2003-2007 Powerstroke Power Package
The Powerstroke has a great ability to increase its power levels with few choice modifications, and we've compiled these parts into a single page for easy selection!

Tuner
The SCT X4 can be used to apply custom tuning onto your 6.0L Powerstroke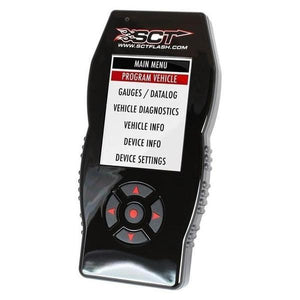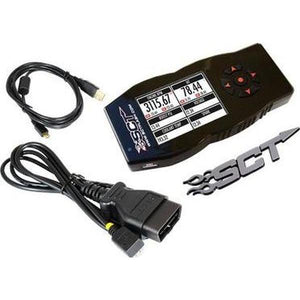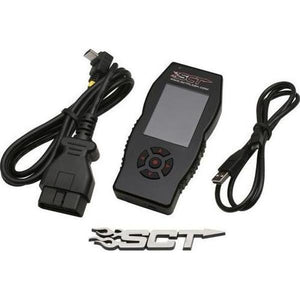 SCT X4 Tuner
Unlock your vehicle's hidden performance by optimizing your vehicle's computer for maximum horsepower, torque, increased throttle response, firmer shifts, and even increased fuel mileage!
Note
This device does not come with any pre-loaded tuning for 1996-1999 Ford Powerstrokes.

Custom Tune files are available for 1999+ Powerstrokes only.
Holds 10 Custom Tunes

Show more
SCT Livewire TS Tuner
This Ford Powerstroke Livewire TS Performance Programmer & Monitor is for your 1999-2019 Ford. Pre-Loaded Gas & Diesel Performance; 03-07 F-Series Super Duty 6.0L: 120HP & 248ft-lbs.

Show more
Choose your Tuning