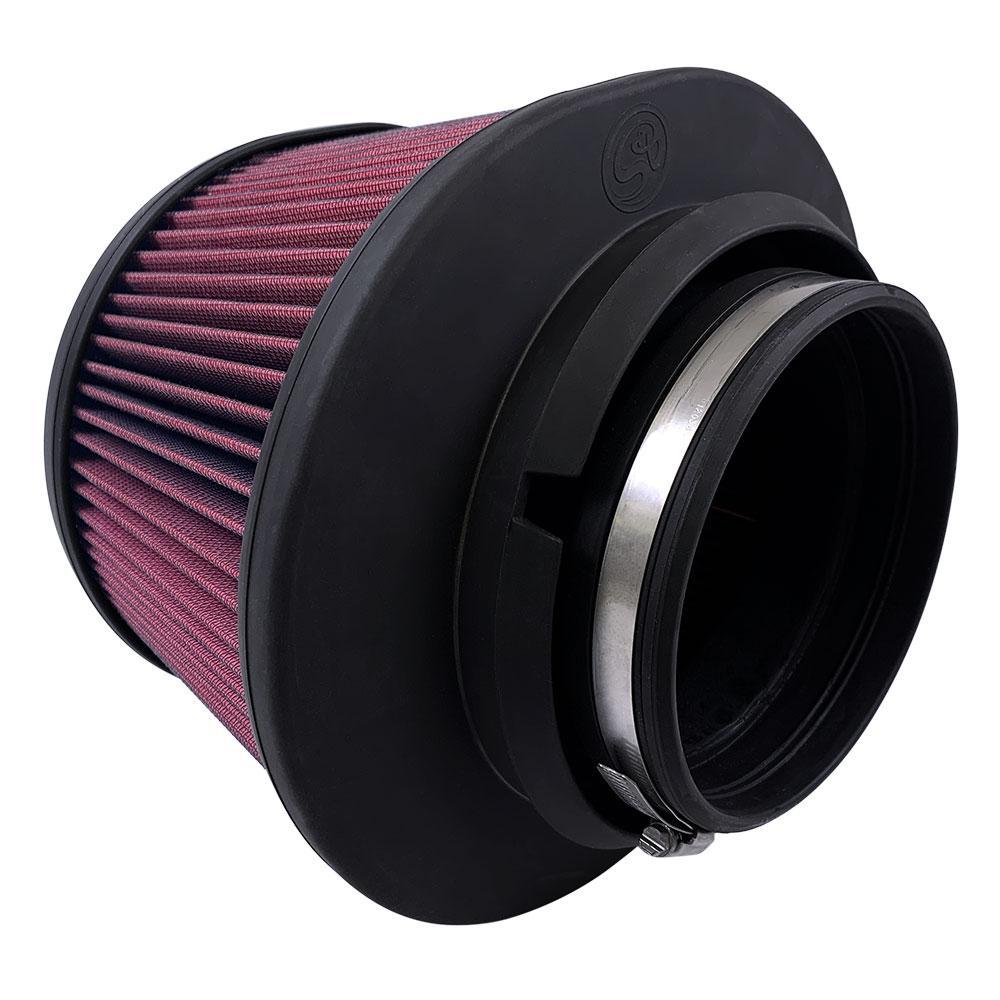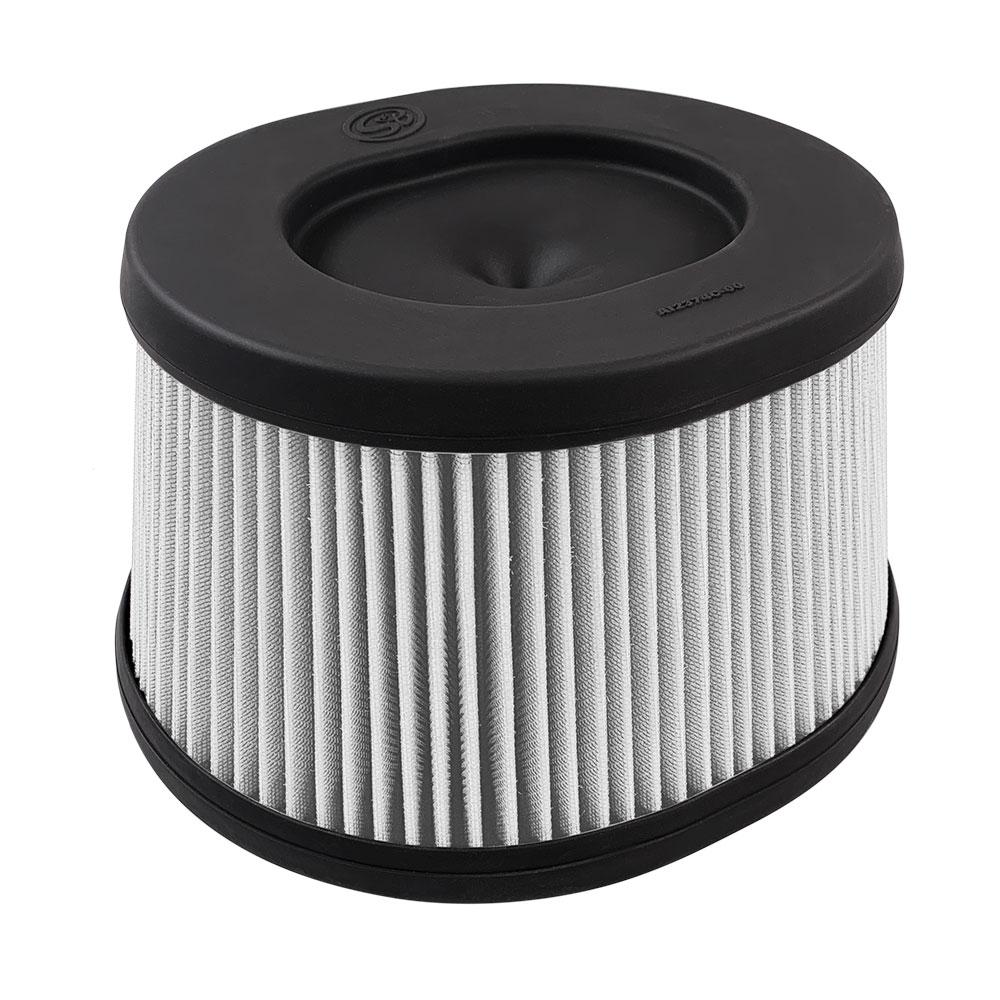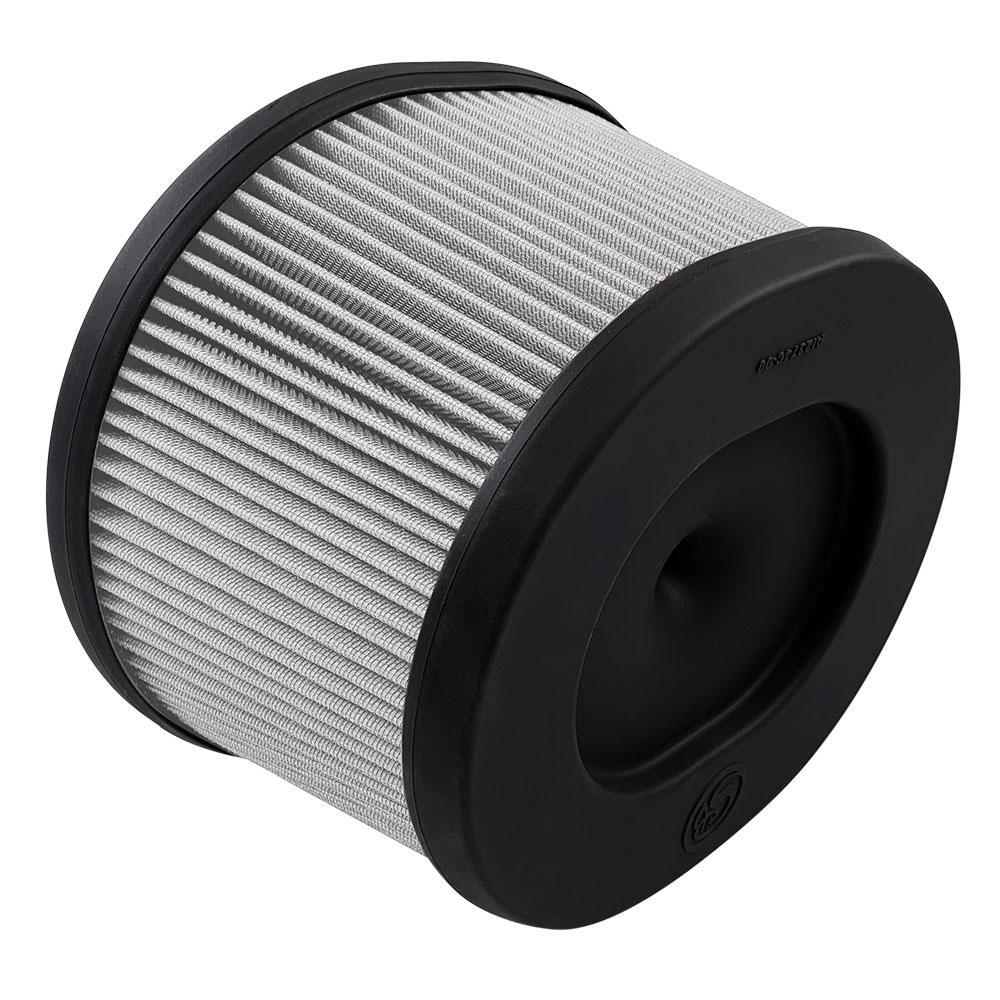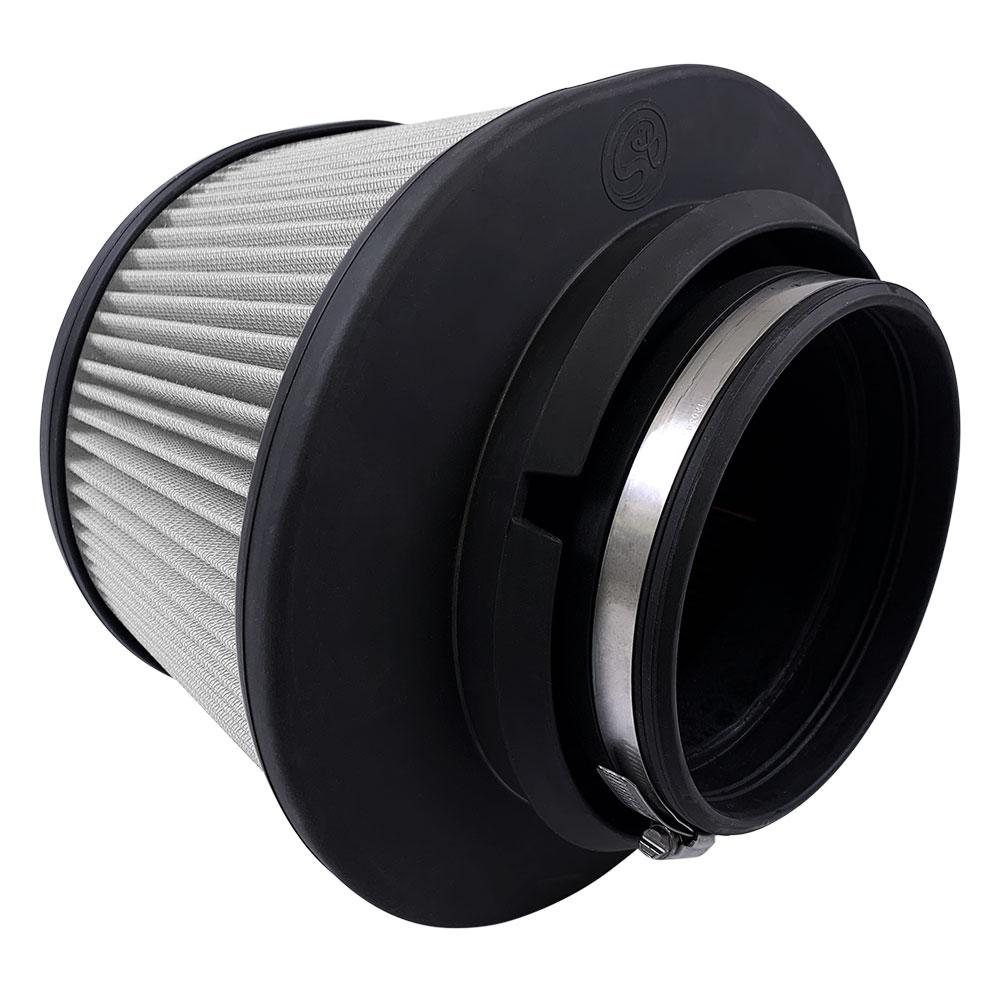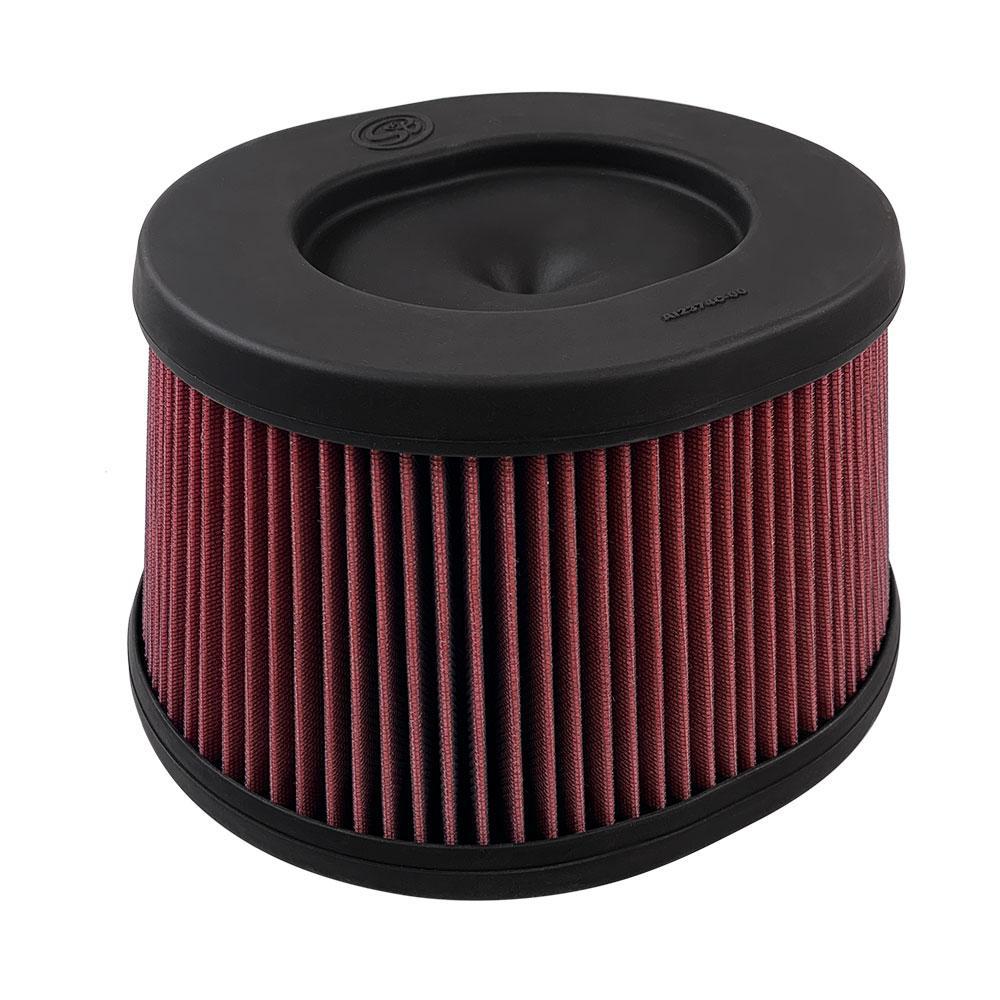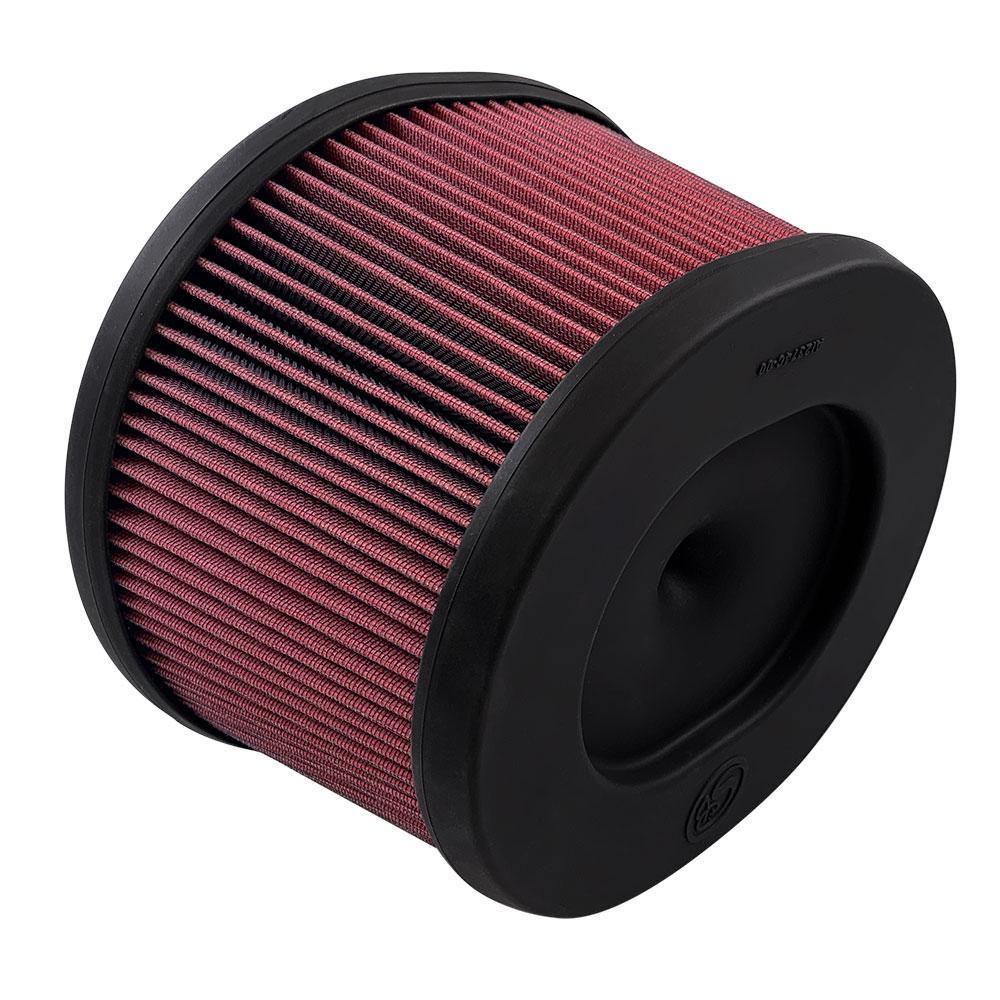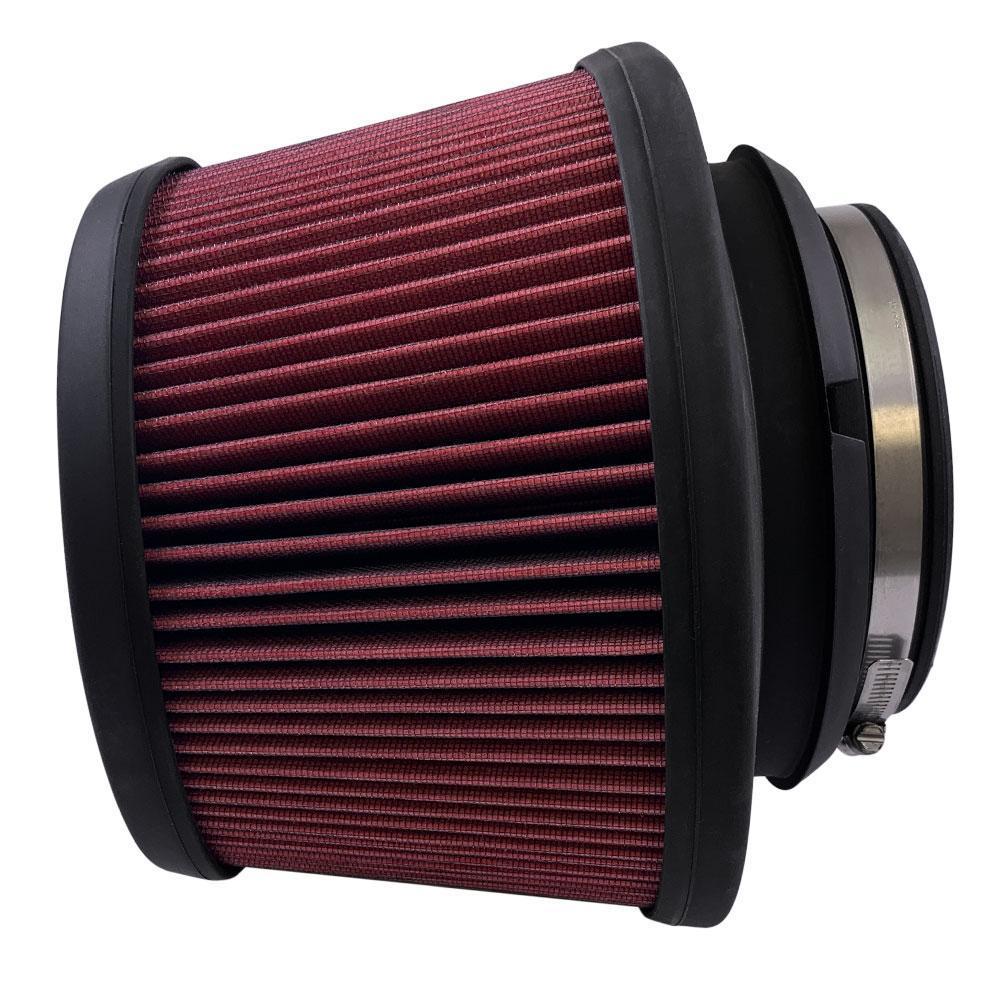 *Discontinued* 2019-2020 Cummins S&B Intake Replacement Filter (KF-1074)
Part Number:
KF-1074
Available at alternate warehouse - contact for price
Filter Type:
Cotton Cleanable
Description
This Product has been Discontinued
Fits: 2019-2020 Dodge Ram 2500/3500 w/ 6.7L Cummins & S&B Intake Kit 
The S&B KF-1074 is a direct replacement for your S&B Cold Air Intake Kit for the 5th Gen Ram trucks. 
Cleanable is great for guys that are running their trucks in the city and highways and tend to stay off dusty roads. They last the longest and are cleanable with the S&B 88-0008 Cleaning Kit. If you tend to keep your truck on the pavement, this is the filter for you.

Dry Filters are meant for trucks that typically are used in dusty environments. The dry filters are not cleanable, just dispose of the filter when you're done with it. If you tend to spend most of your time in the bush, work, and cruising logging roads this filter is for you.
S&B Part Number: KF-1074(D)