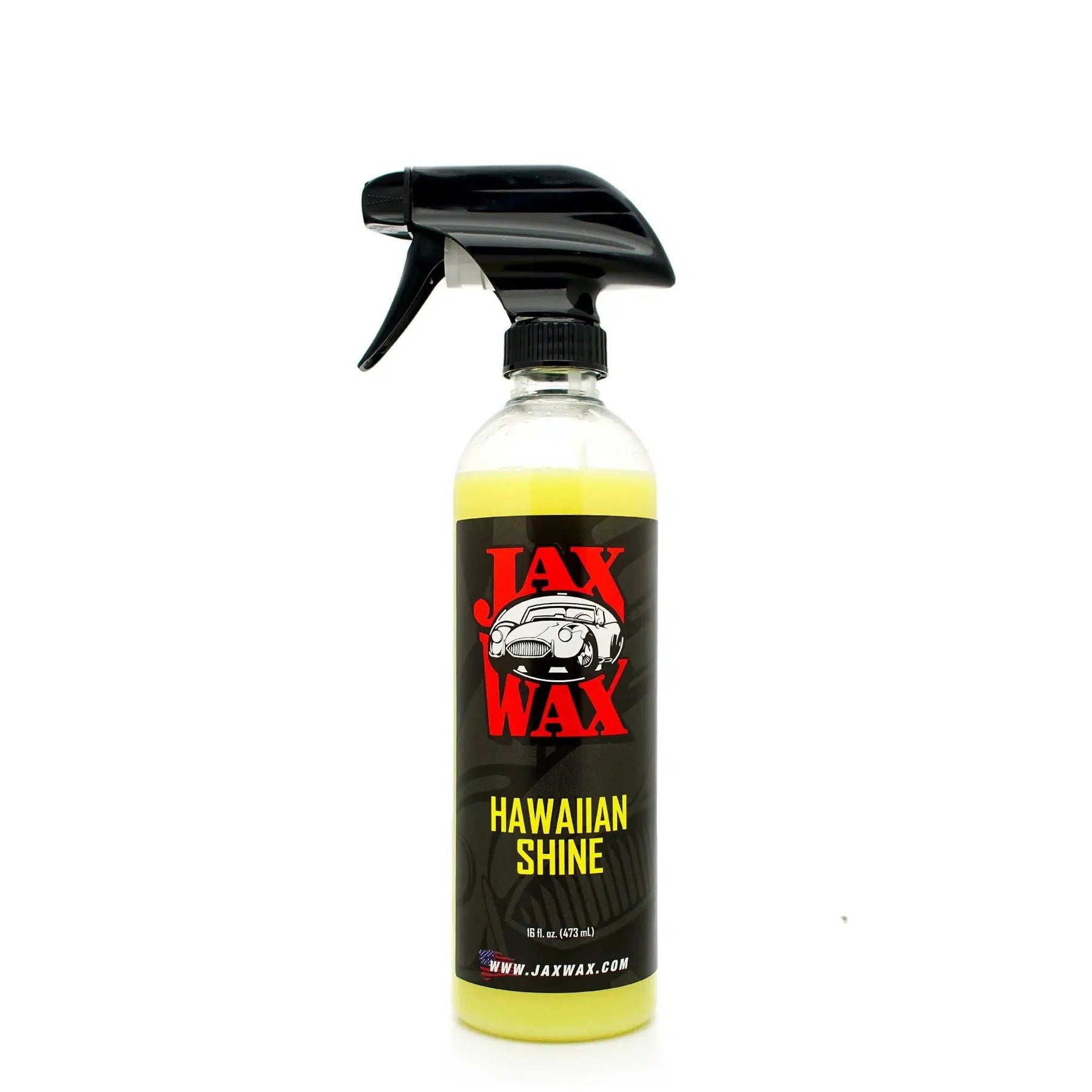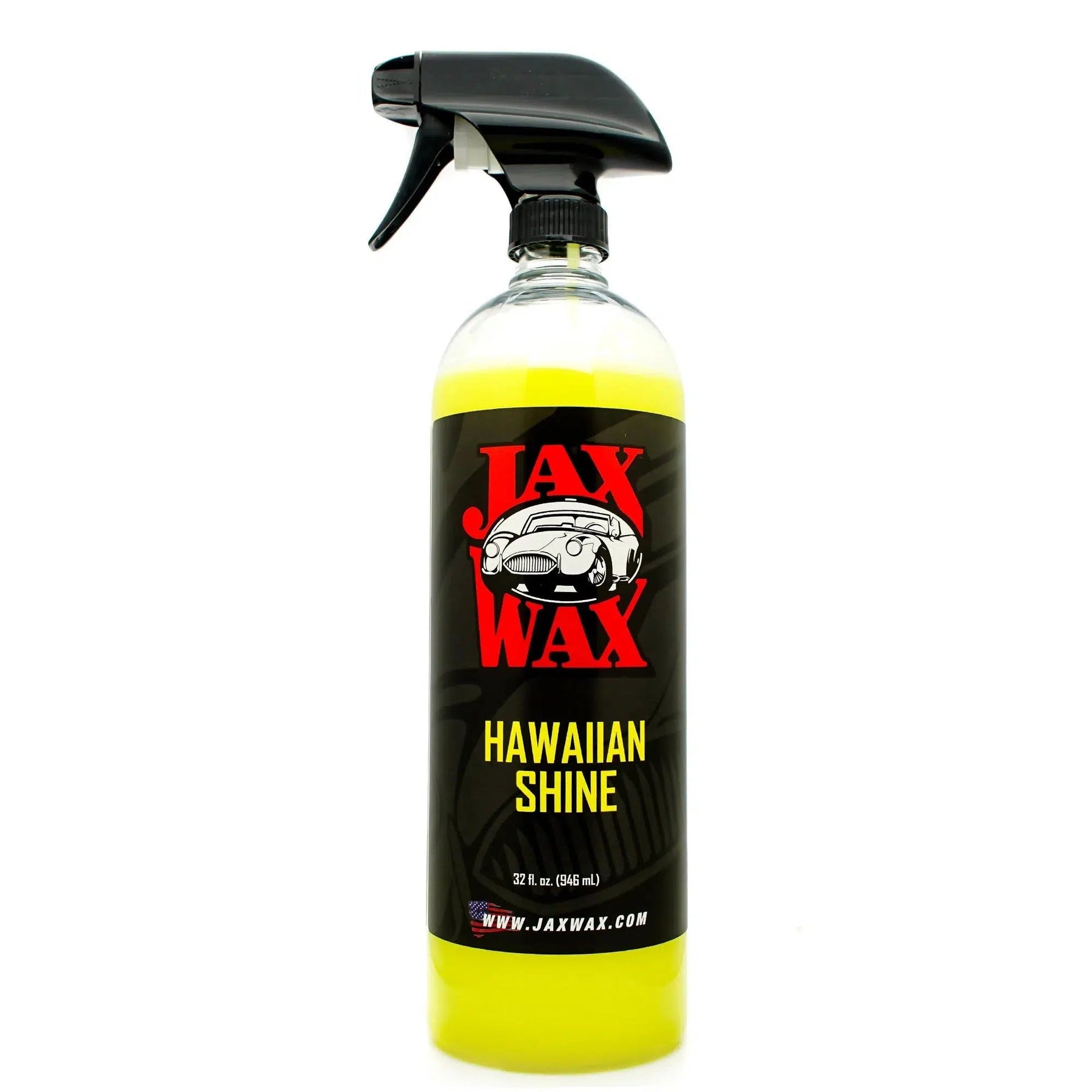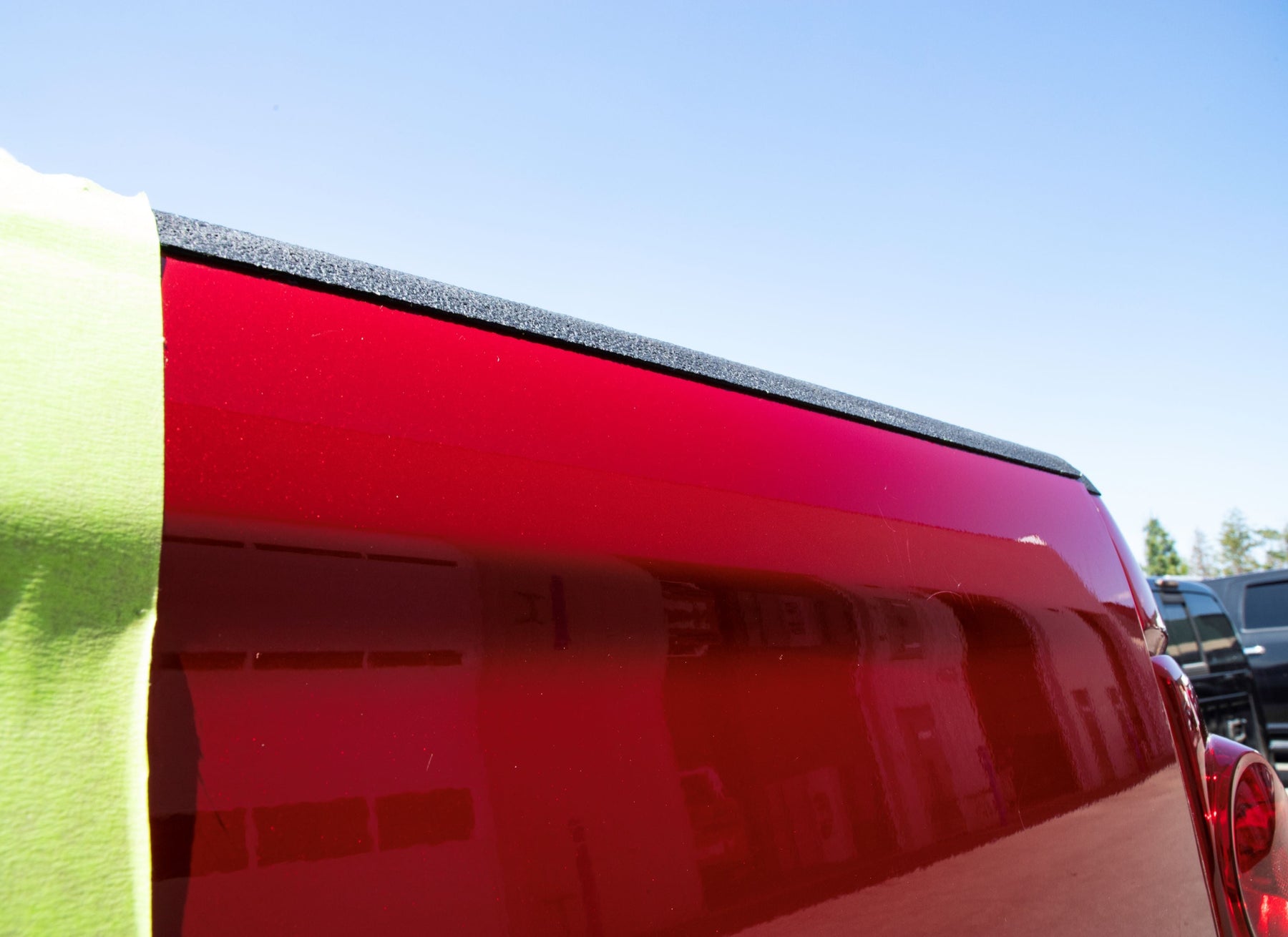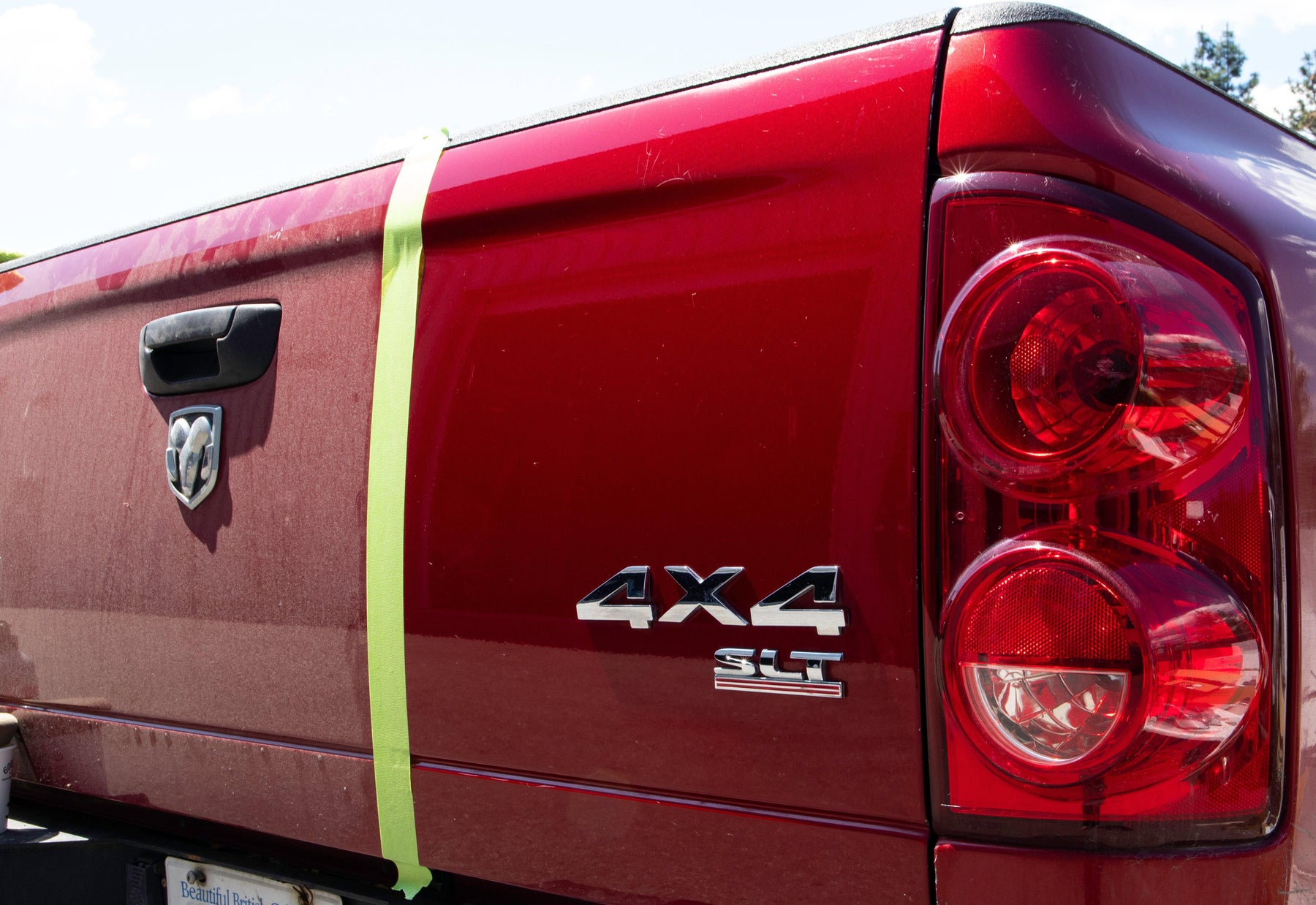 Hawaiian Shine (HSxx)
Part Number:
HS16
Mfr Part Number:
Available at alternate warehouse - contact for price
This is a special order item, please allow for additional processing time. If you would like an ETA, please reach out prior to placing your order.
Description
This professional-grade spray wax is one of the most versatile products Jax Wax offers, and their #1 detailing spray. Doubling as a quick detailer or wax as you dry; Hawaiian shine is sure to leave a slick brilliant shine on any paint, glass, trim, or chrome finish!
Part Number: HSxx
Features
Wet or Dry Surfaces

Perfect for Any Surface including Paint, Glass, Trim, and Chrome

Will not Streak or Smear in High Heat or Humidity

Leaves a Brilliant, Glossy Slick Finish
Benefits:
Anti-Static which Makes it Easier to Keep Your Vehicle's Surface Clean

Perfect 'pick me up' for existing wax finishes
Notes
We know it smells like pina coladas (and we hope you won't get caught in the rain, then you'll have to clean your car again) but please don't drink it because it doesn't taste as good as it smells