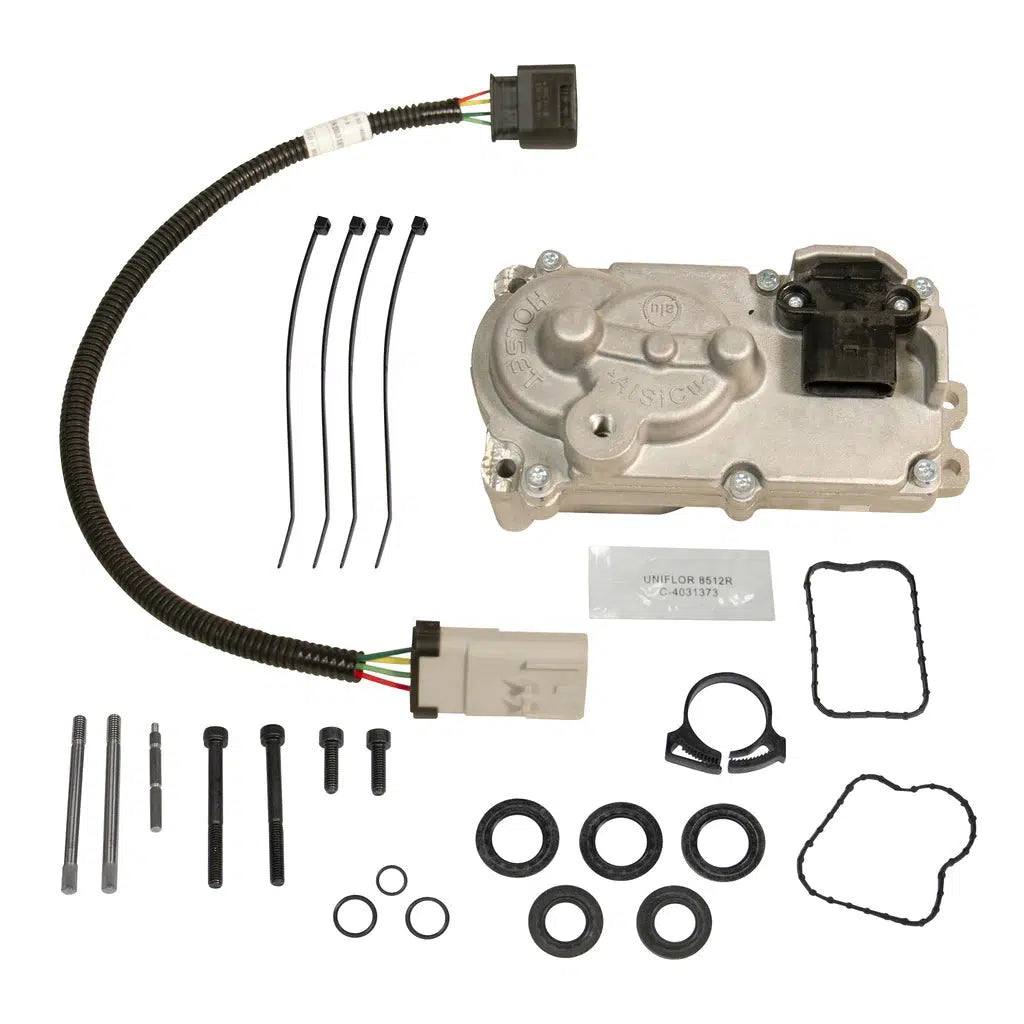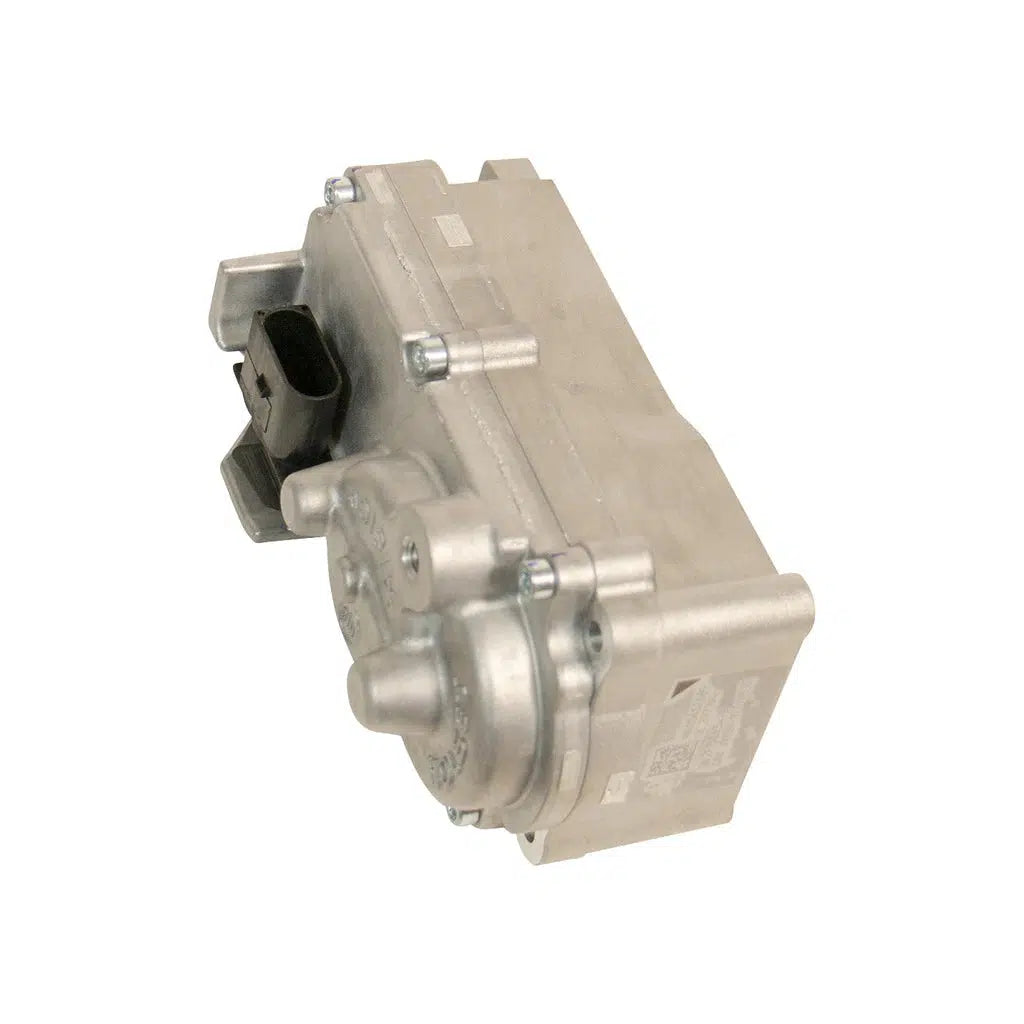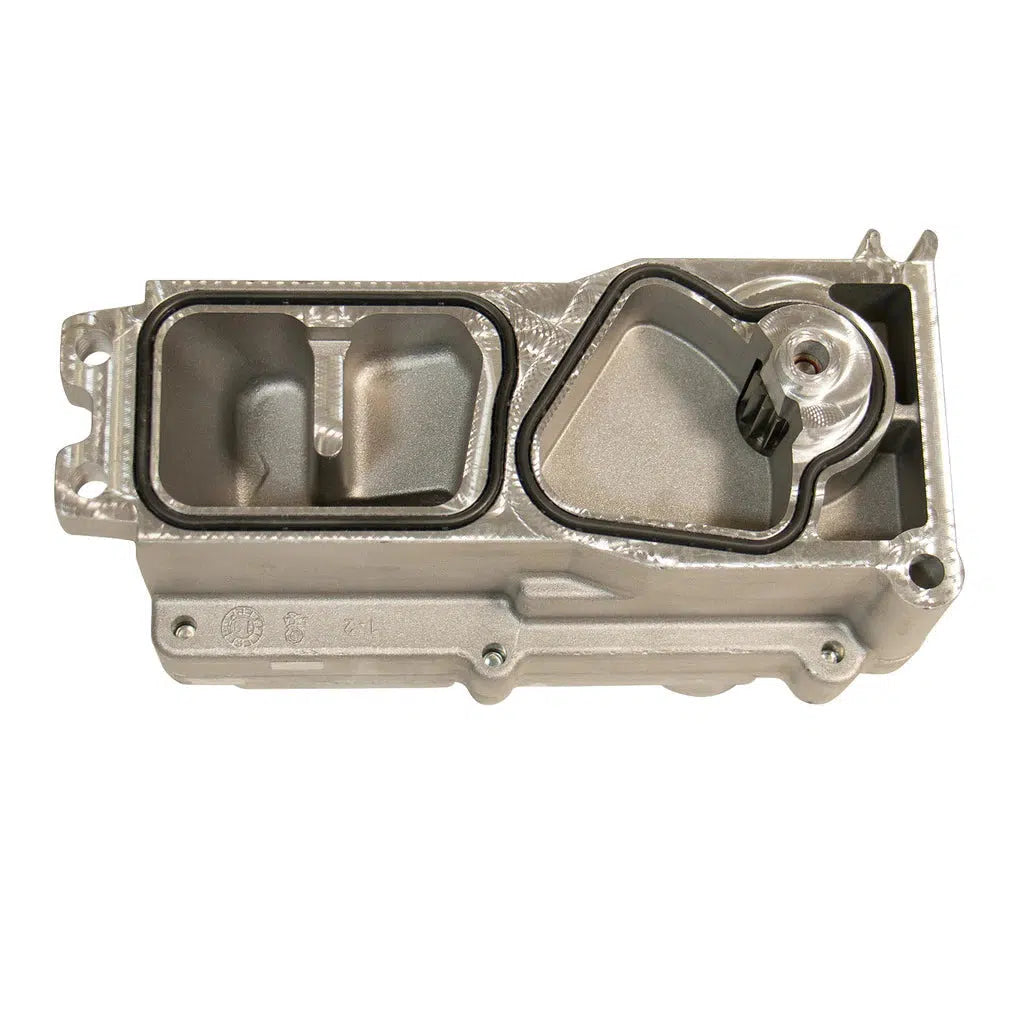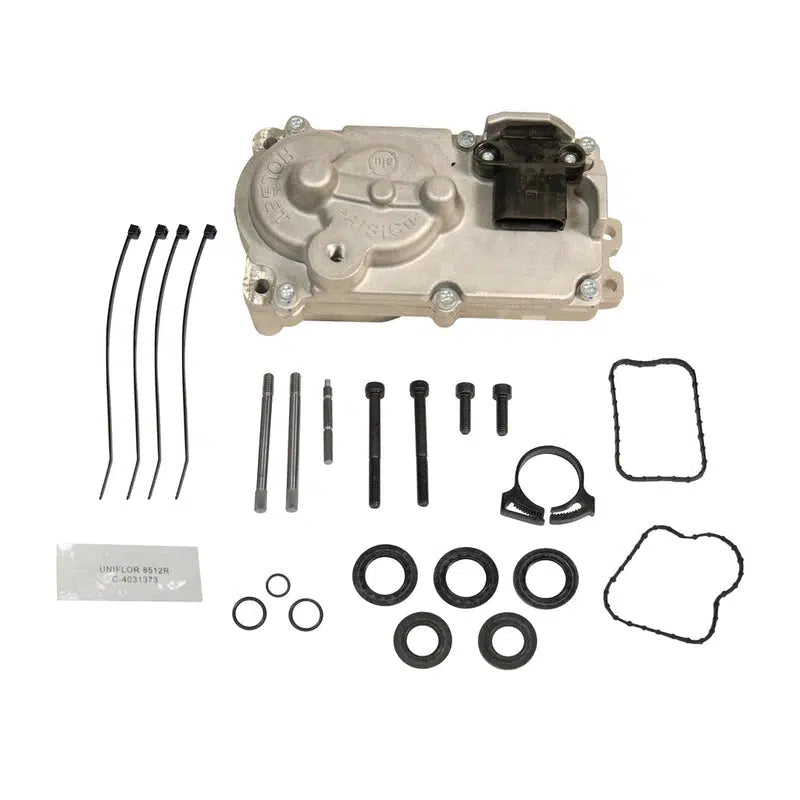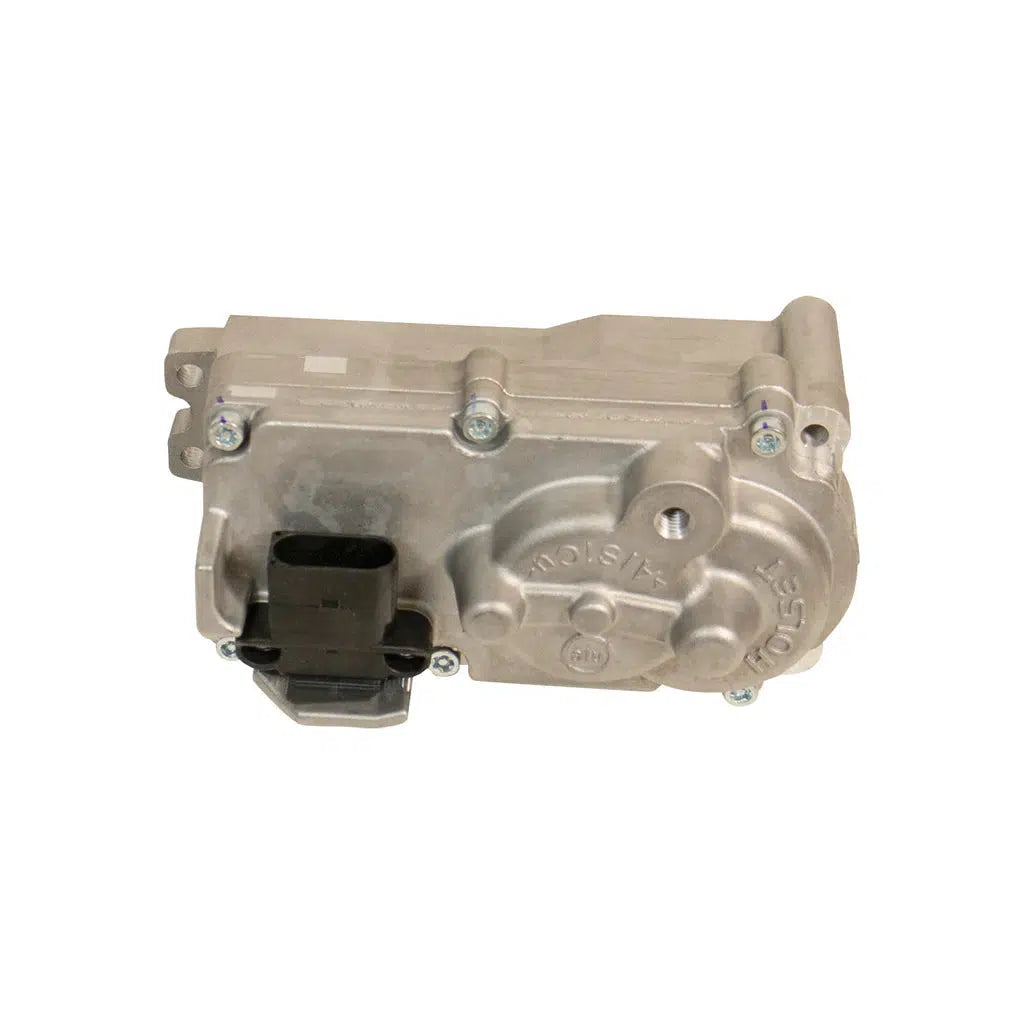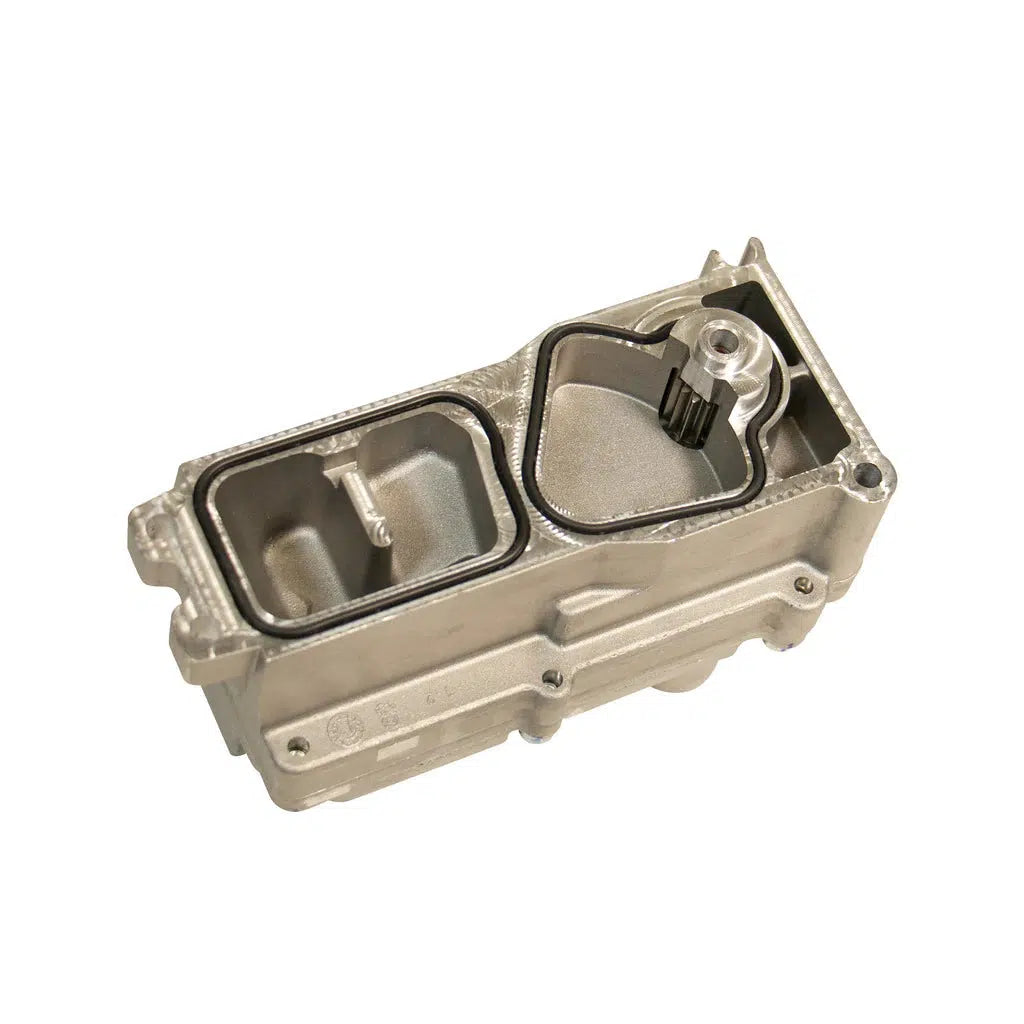 2007.5-2018 Cummins Holset VGT Actuators (1045922 & 1045923)
Part Number:
1045922
Mfr Part Number:
Available at alternate warehouse - contact for price
This is a special order item, please allow for additional processing time. If you would like an ETA, please reach out prior to placing your order.
Description
Fits: 2007.5-2019 Dodge Ram w/ 6.7L Cummins 
If you're having issues with your VGT turbo in your 6.7L Cummins, you are definitely not the first. You have a few options available to you, such as replacing the turbo with an OEM VGT Turbo, swapping in a non-VGT turbo and exhaust brake, or replacing the VGT actuator itself and leaving the turbo alone. 
All these options have their pro's and con's, however, this VGT actuator is by far the most affordable method to get that truck back on the road. 
Part Number(s): 1045922 & 1045923
Features
The actuator is the most common failure on the HE351VE/HE300V G turbos
Genuine OEM Holset replacement part to restore original factory operation
Correct intermittent turbo & exhaust brake failures
Includes new turbo to actuator gaskets
Notes
The 2007.5-2012 6.7L Cummins requires the HE351 Actuator
The 2013+ 6.7L Cummins requires the HE300VG Actuator 
Videos
Actuator Replacement