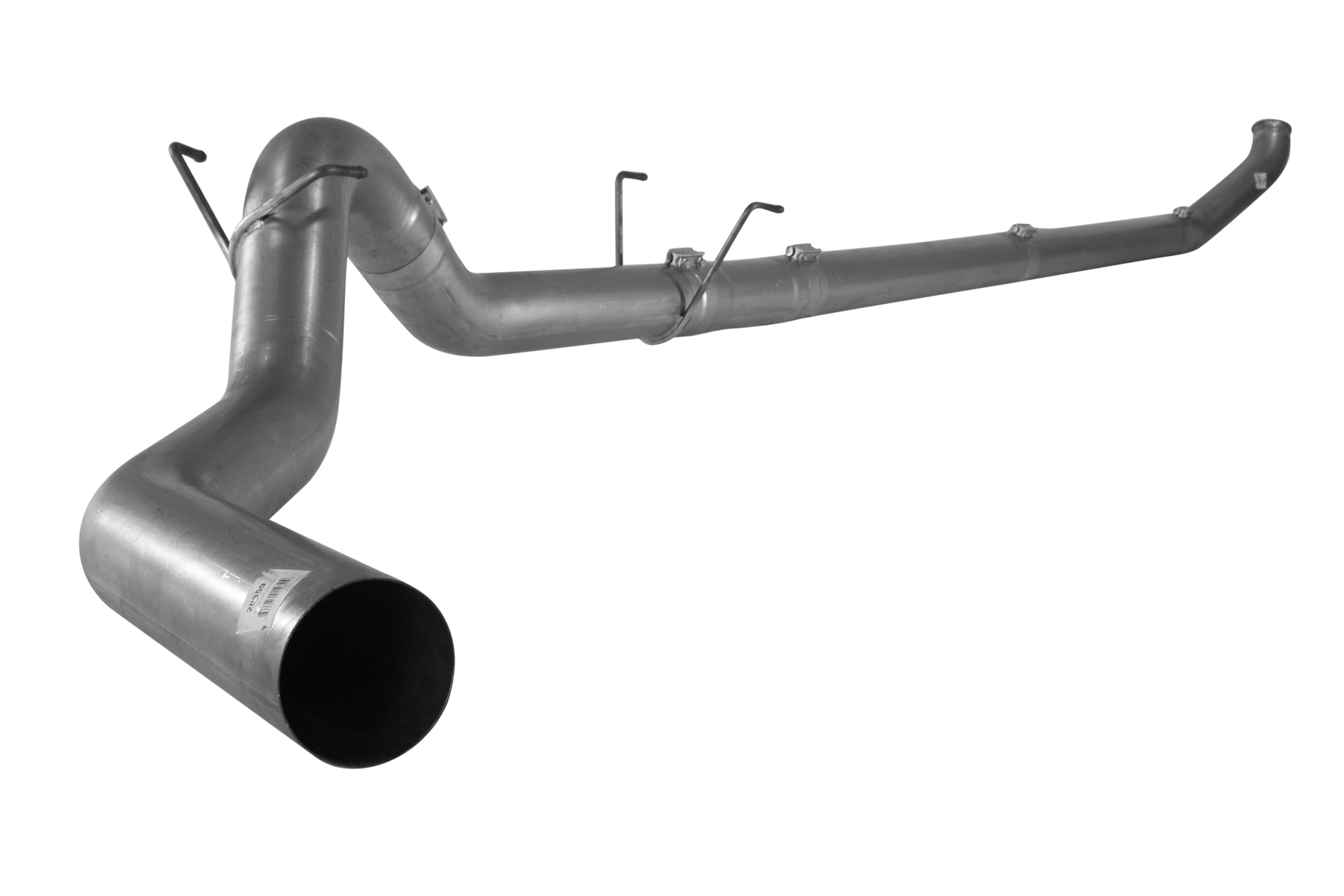 2007.5-2009 Cummins C&C 5" Turbo-Back Single Exhaust No Muffler (FLO 644)
Part Number:
FLO-644
We are unable to ship this product to P.O. boxes
Learn more
Description
Fits: 2007.5-2009 Dodge Ram Cab & Chasis w/ 6.7L Cummins
Flo-Pro Exhausts are designed to fit all wheelbase & cab configurations unless otherwise specified.
The FLO 644 by FLO~PRO is a 5" Turbo-back exhaust system for the 2007-2009 6.7L Cummins. This kit allows you to drop out that restrictive OE exhaust and replace it with a high-flow straight pipe kit.
Just like all of Flo-Pro's Exhaust kits, it will come with all the required clamps, pre-weld contour bent hangers, and stronger flanges to help you cruise through the installation process. This system 
not only sounds better, but will reduce your EGT's, increase mileage, and improve torque.
Features
5" TurboBack Single Race Exhaust system.
No Muffler
Aluminized Steel & Stainless Steel Options
DPF & CAT Delete
Easy Install - Mounts to OE Hangers
Notes
This system will ONLY fit Cab & Chasis trucks