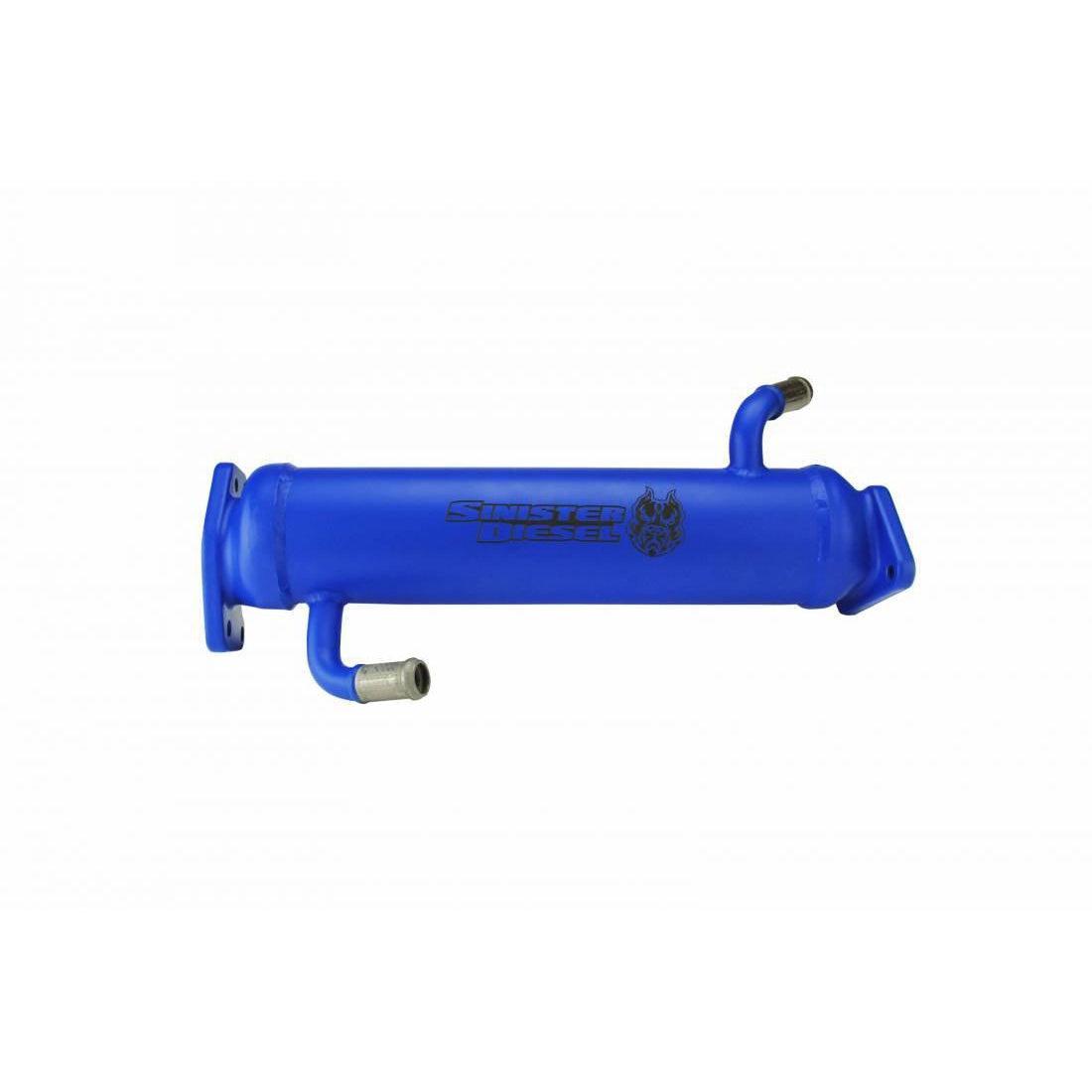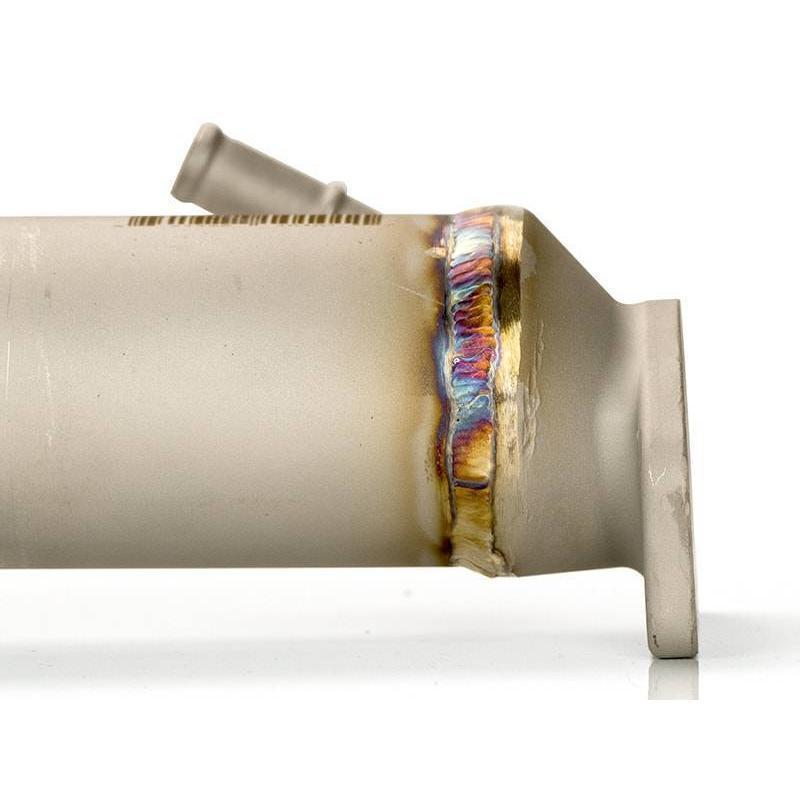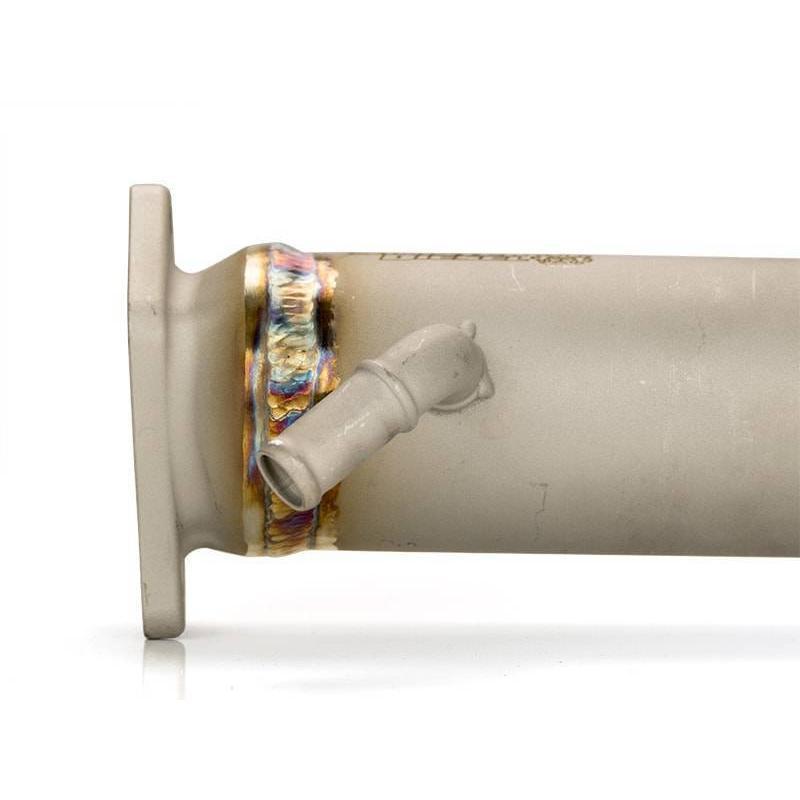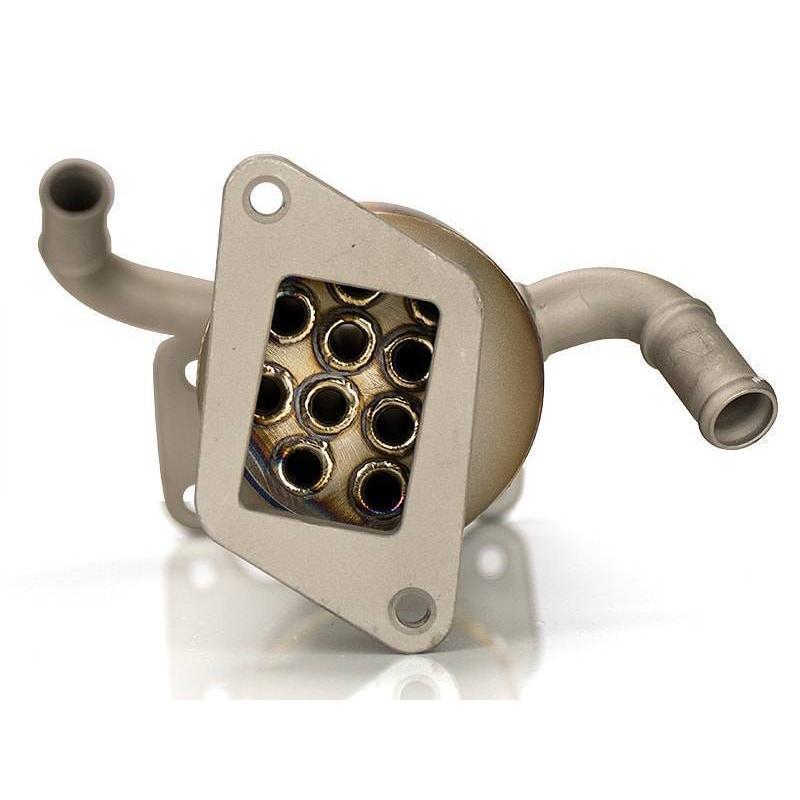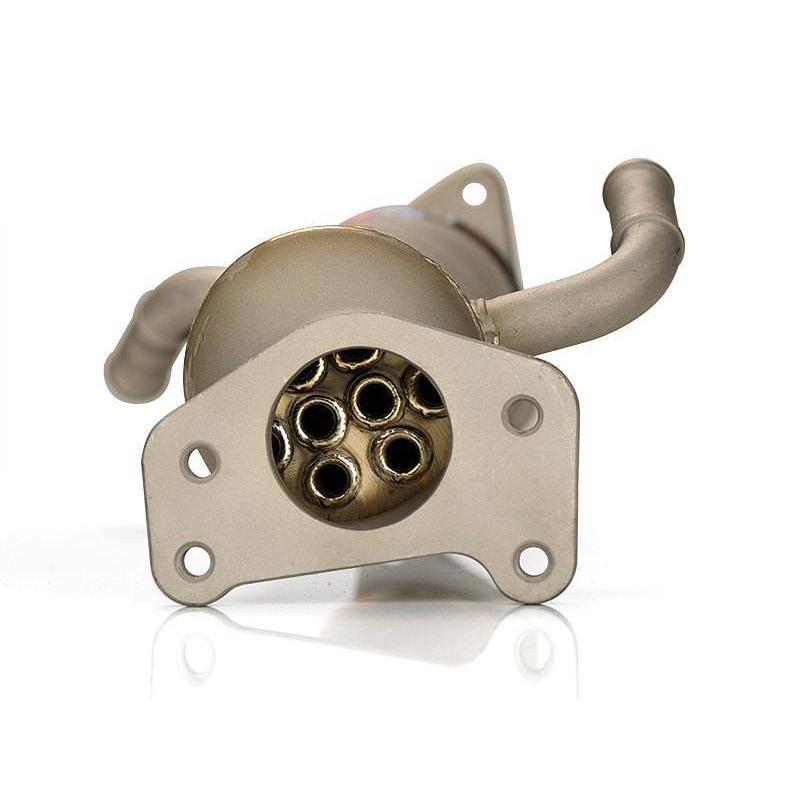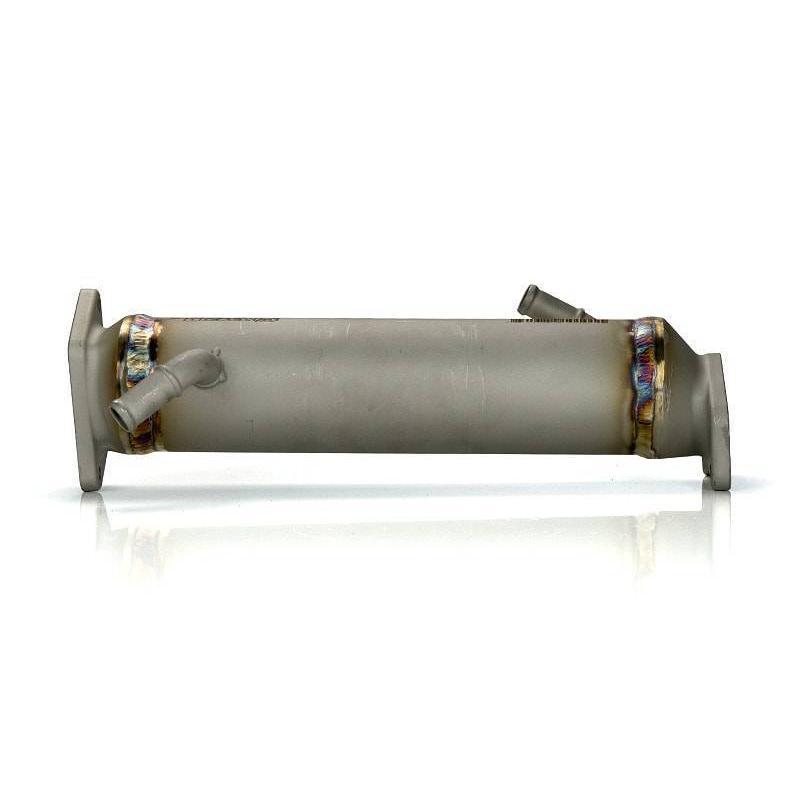 2004.5-2005 Duramax EGR Cooler (SD-EGRC-LLY)
Part Number:
SD-EGRC-LLY
Mfr Part Number:
Additional Refundable Core Deposit Required of $175.00 CAD. Learn more.
Available at alternate warehouse - contact for price
This is a special order item, please allow for additional processing time. If you would like an ETA, please reach out prior to placing your order.
Description
Fits: 2004.5-2005 GM LLY w/ 6.6L Duramax

Sinister Diesel has reinvented the Exhaust Gas Recirculation (EGR) cooler with the SD-EGRC-LLY EGR Cooler that has the exact same fit as the factory GM unit! When the internal brazing cracks and fails in the factory EGR Cooler it will allow coolant to be sucked into the intake manifold. From the manifold, it enters the combustion chamber and usually results in a blown head gasket or hydro-locked motor with a costly repair bill for thousands of dollars!

If you're tired of clogs and the possibility of a catastrophic failure with the stock 6.6L LLY Duramax EGR cooler, or if you just want to prevent future headaches from unnecessary maintenance, protect your investment in your truck with the upgraded SD-EGRC-LLY EGR cooler from Sinister Diesel. Instead of the narrow internal cooling fins with brazed connections, they assemble each 6.6L LLY Duramax EGR cooler using high-flow stainless steel tubing with quality TIG welds. Following that, they then pressure-test each unit to ensure it holds the reliability that a stock unit can't match.


Part Number: SD-EGRC-LLY


Features
Stainless Steel Construction
Fully TIG Welded and Pressure Tested
Improved exhaust gas flow
Notes

Before ordering this EGR Cooler, make sure your vehicle is equipped with the 6.6L LLY Duramax by viewing the image below and making note of the differences between the LBZ and LLY.