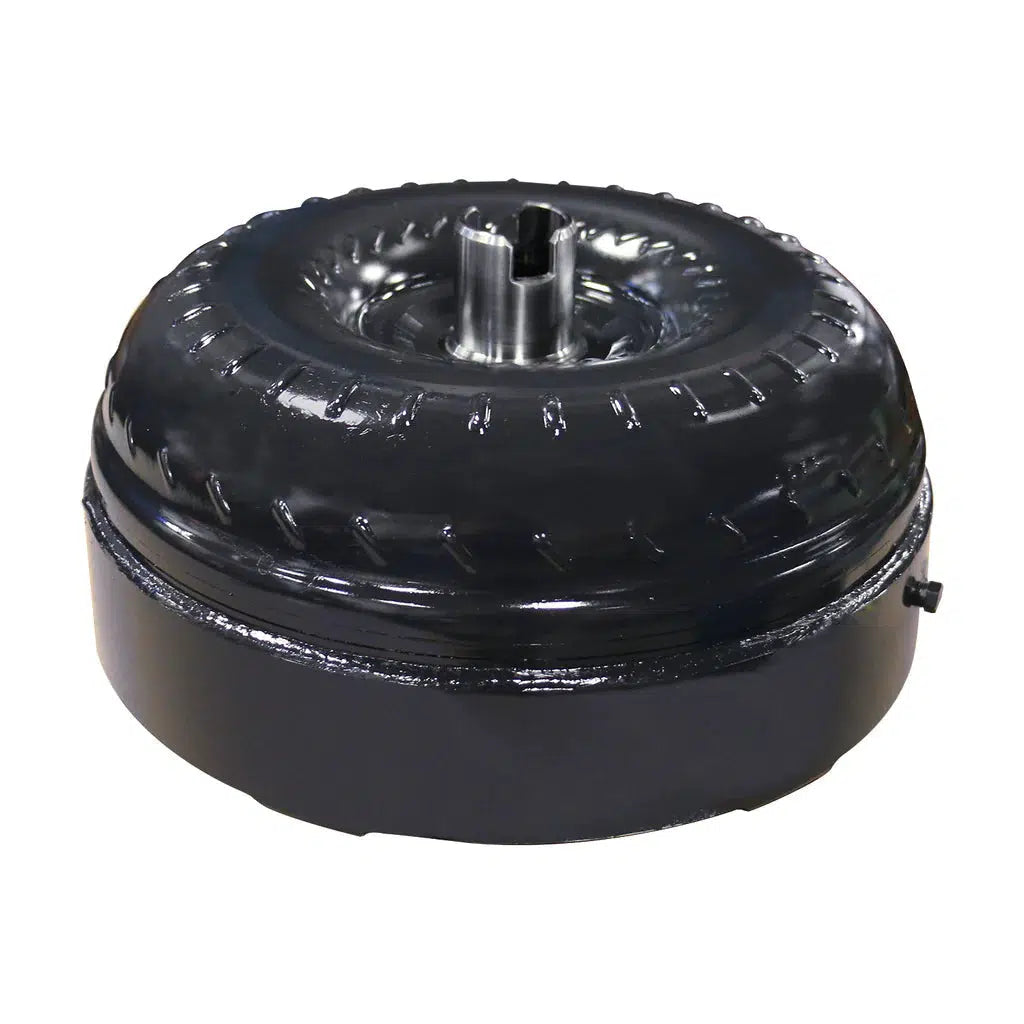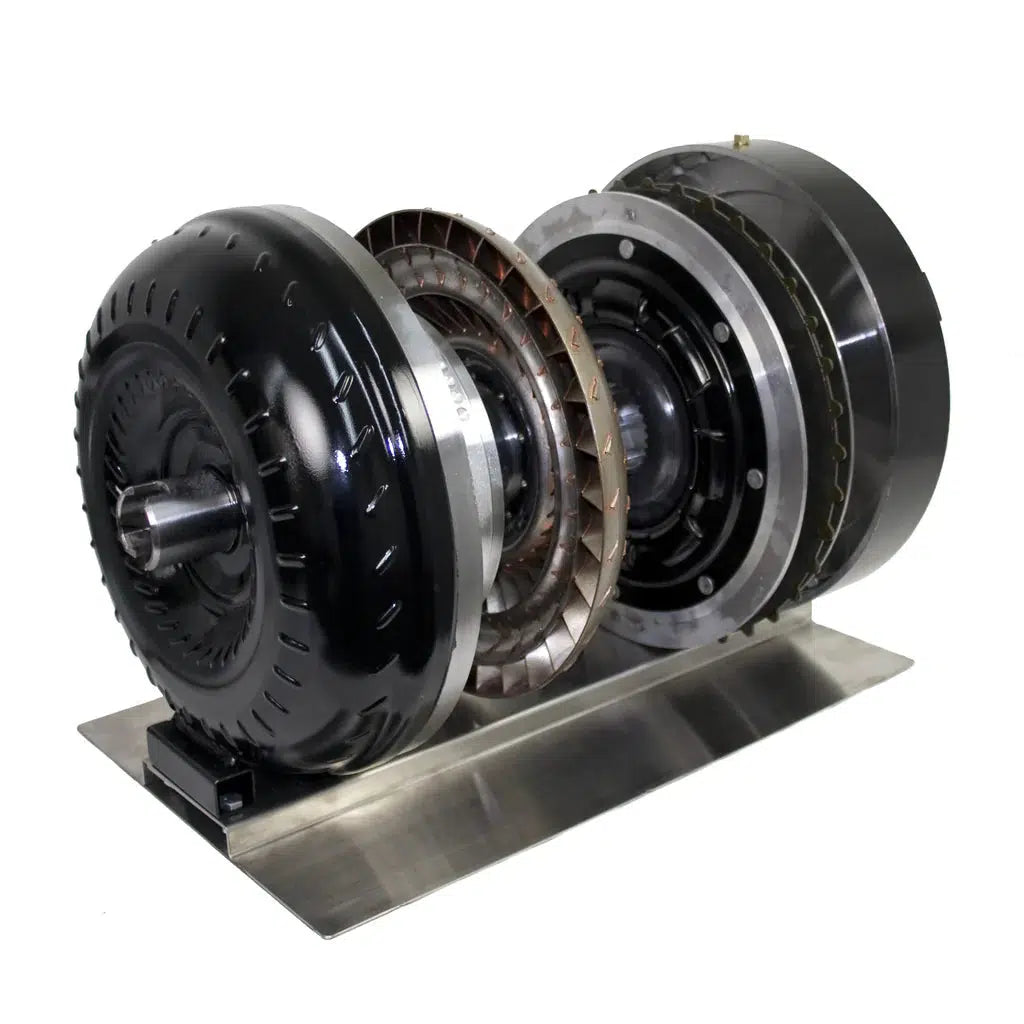 1994-2007 Cummins ProForce 3D Torque Converter 47RH/ 47RE/ 48RE (1071217X)
Part Number:
1071217X
Mfr Part Number:
Additional Refundable Core Deposit Required of $600.00 CAD. Learn more.
Available at alternate warehouse - contact for price
This is a special order item, please allow for additional processing time. If you would like an ETA, please reach out prior to placing your order.
Description
Fits: 1994-2007 Cummins w/ 5.9L &  47RH/ 47RE/ 48RE
Not all multi-disc converters are created equal and with BD's ProForce 3D, less is more. Our in-house CNC machined billet cover is designed to prevent warping and improper balancing. With our cover design, we were able to increase strength while maintaining the factory height. We have engineered the clutch piston and damper assembly for increased strength while retaining smooth and reliable vibration damping.

Part Number: 1071217X
Features
Enhanced Stall - Street/Towing applications
HD springs absorb shock of engagement
Stamp forged 1-piece cover
Eliminates warpage from clutch heat
Taller cover can be rebuilt more often
Trapezoid teeth design
Engineered tighter tolerances
Self-centering trapezoid teeth design increases contact and decreases wear and chatter
Thrust bearings - not plastic thrust washers
Riveted piston ensures alignment & eliminates vibration or embrittlement from welding
Cast stator designs maximizes torque
New sprag components ensure long-term durability
Furnaced brazed turbine fins for improved fluid coupling efficiency
Reduced overall weight by 12lbs compared to competitors
Free shipping for returning core! (details included with product)
Notes
Billet Input Shaft recommended with the install of Triple Torque Force Converters
Enhanced Stall - Street or Towing Applications / Low Stall - Street w/Low Rear End Ration/Stock Tires / High Stall - Race/Drag/Sled applications only
Instructions included to ship core(s) back free of charge
Warranty
No Race abuse covered