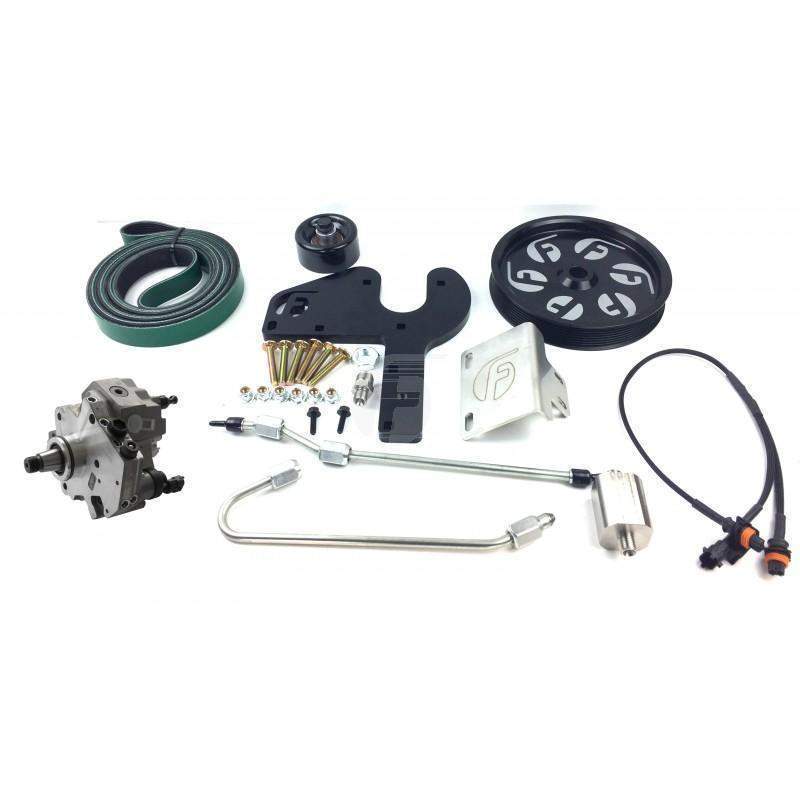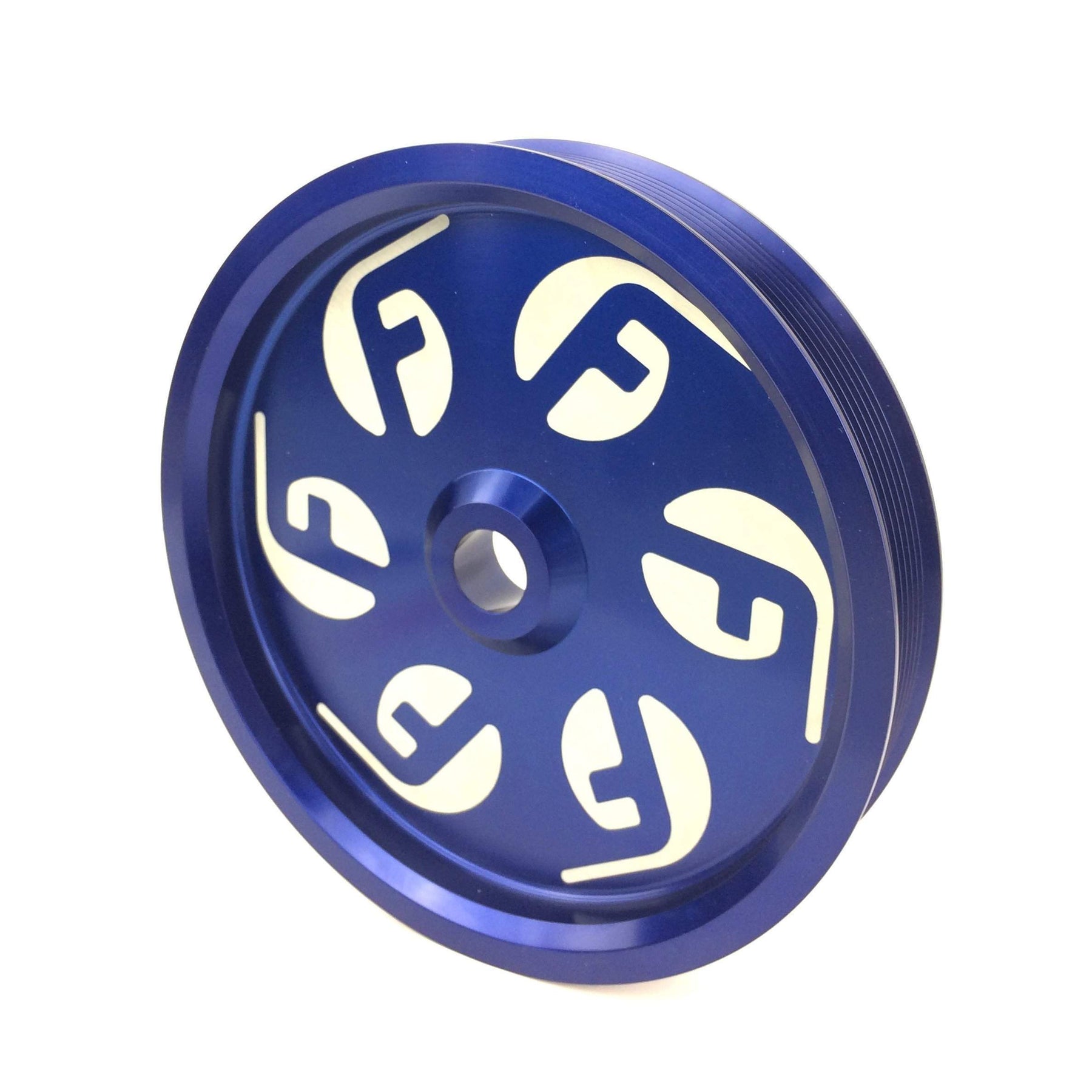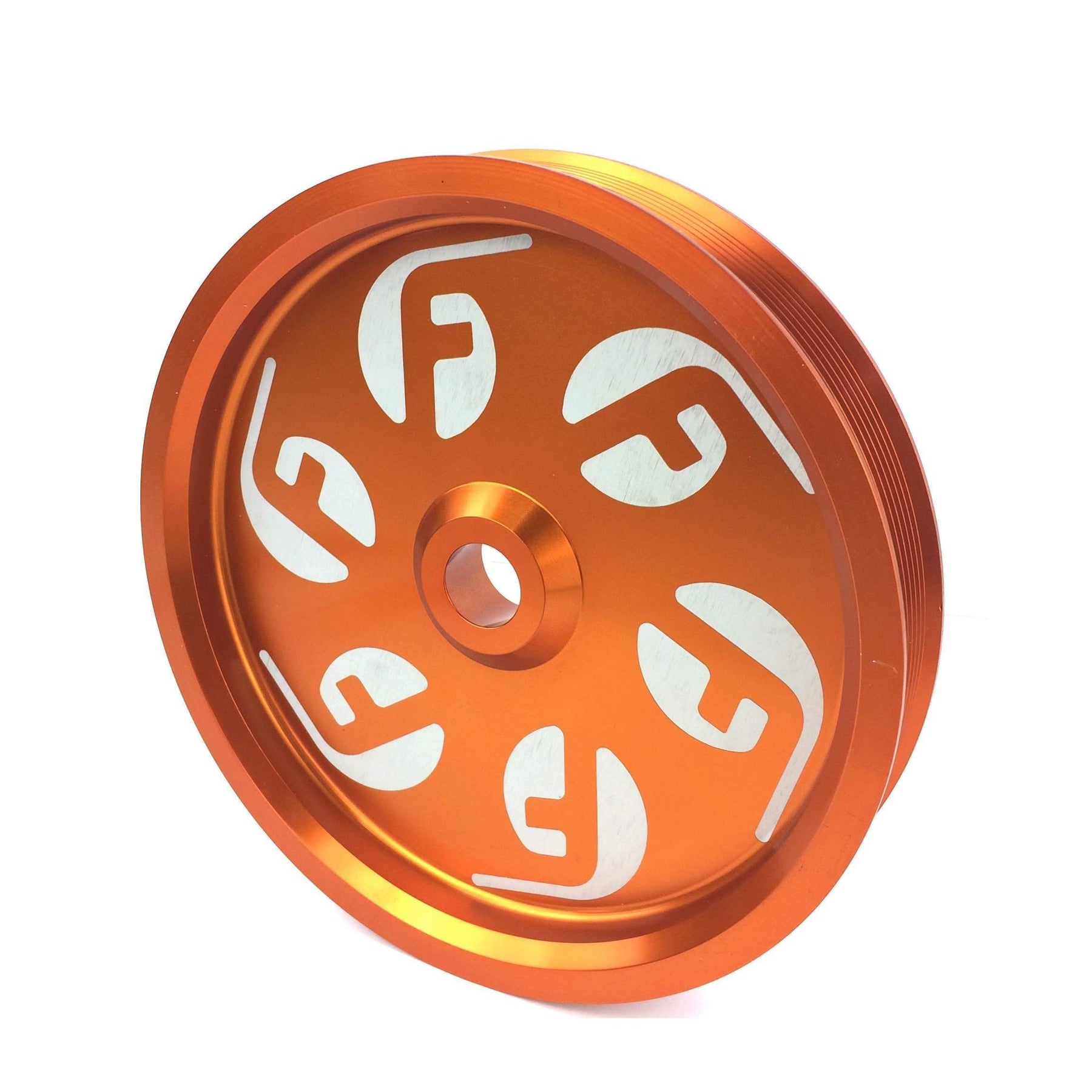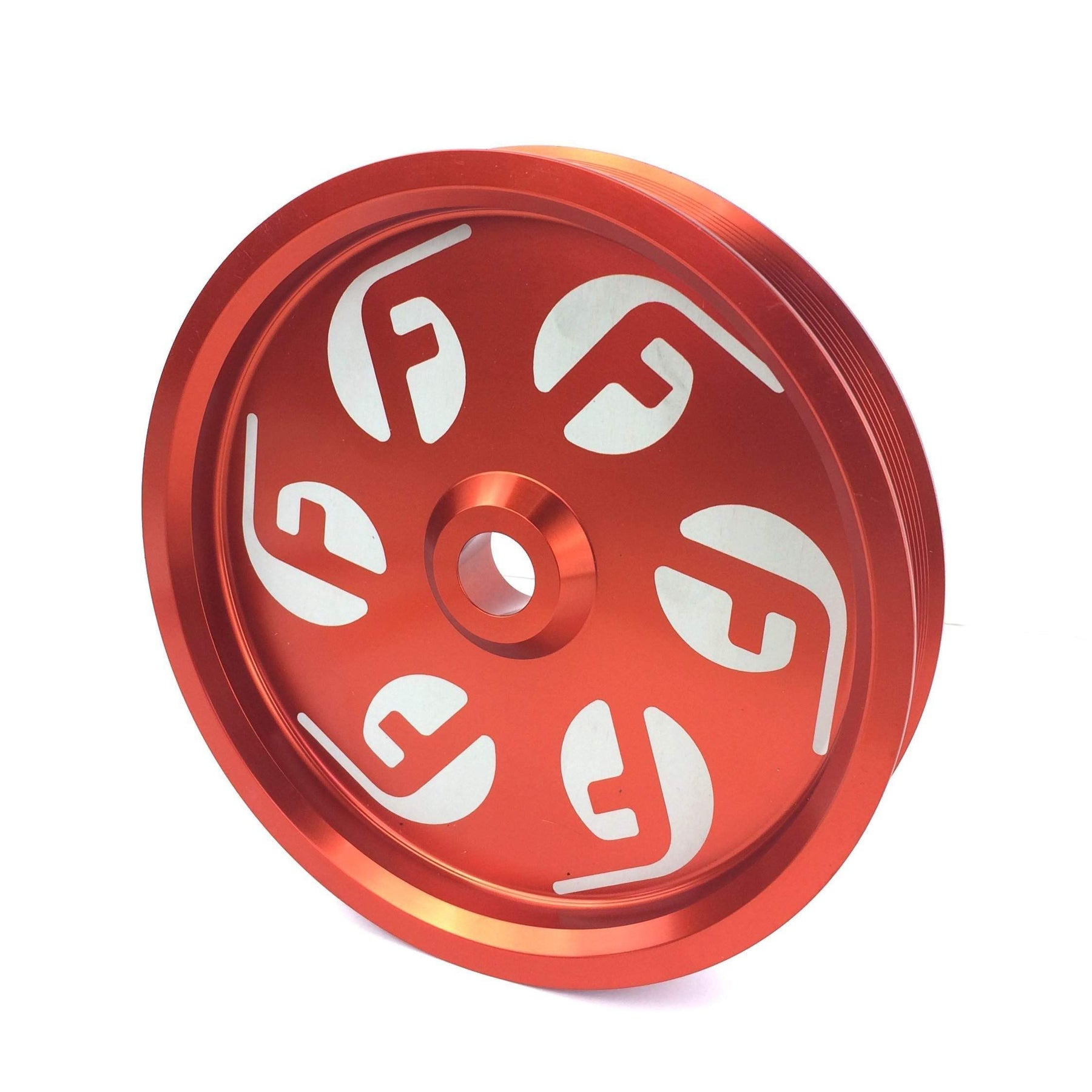 *Discontinued* 2013-2016 6.7L Cummins Dual Pump Kit w/ PowerFlo 750
Part Number:
FPE-DPK-67-36-10
Available at alternate warehouse - contact for price
Description
This Product has been Discontinued
Fits: 2013-2016 Dodge Ram w/ 6.7L Cummins
Get the fuel your 2013-2016 6.7L Cummins needs with our Dual Pump Kit! This kit is designed to fit perfectly, and comes with everything you need to get the job done right the first time. This kit is not only a simple and clean install, it also eliminates the need for an expensive dual pump controller, which is required with other kits.
Part Number: FPE-DPK-67-36-10
Features
Cummins Common Rail Dual CP3 Bracket
13-16 Cummins Heavy Duty Dual Pump Belt (OEM water pump) (Green)
Dual Pump Pulley – Idler
Cummins Dual Pump Idler Pulley Spacer
Cummins Dual Pump Pulley
CP3X2 Wiring Harness
6.7L Rail Sensor Block Bracket for Dual Pump Kit
6.7L Cummins Dual Pump High Pressure Line – Rear
6.7L Cummins Dual Pump High Pressure Line – Front
6.7L Cummins Dual Pump Kit Junction Block with Rail Sensor Port (3.5mm ID)
6.7L Cummins Fuel Rail Fitting Adapter (14mmx1.5 to 18mmx1.5 - 3.5mm ID)
(6) M8x1.25 Flange Nuts
(6) M8x1.25x50 Carriage Bolts
M10x1.5x40mm Flange Head Cap Screw
M8×1.25 Flange Head Cap Screw
(2) M6x1.0x12 Flange Head Cap Screw
M18x1.5 CP3 Nut
4th Gen 6.7L Cummins Fuel Distribution Block and Push Lock Hose Kit
6.7L Cummins PowerFlo 750