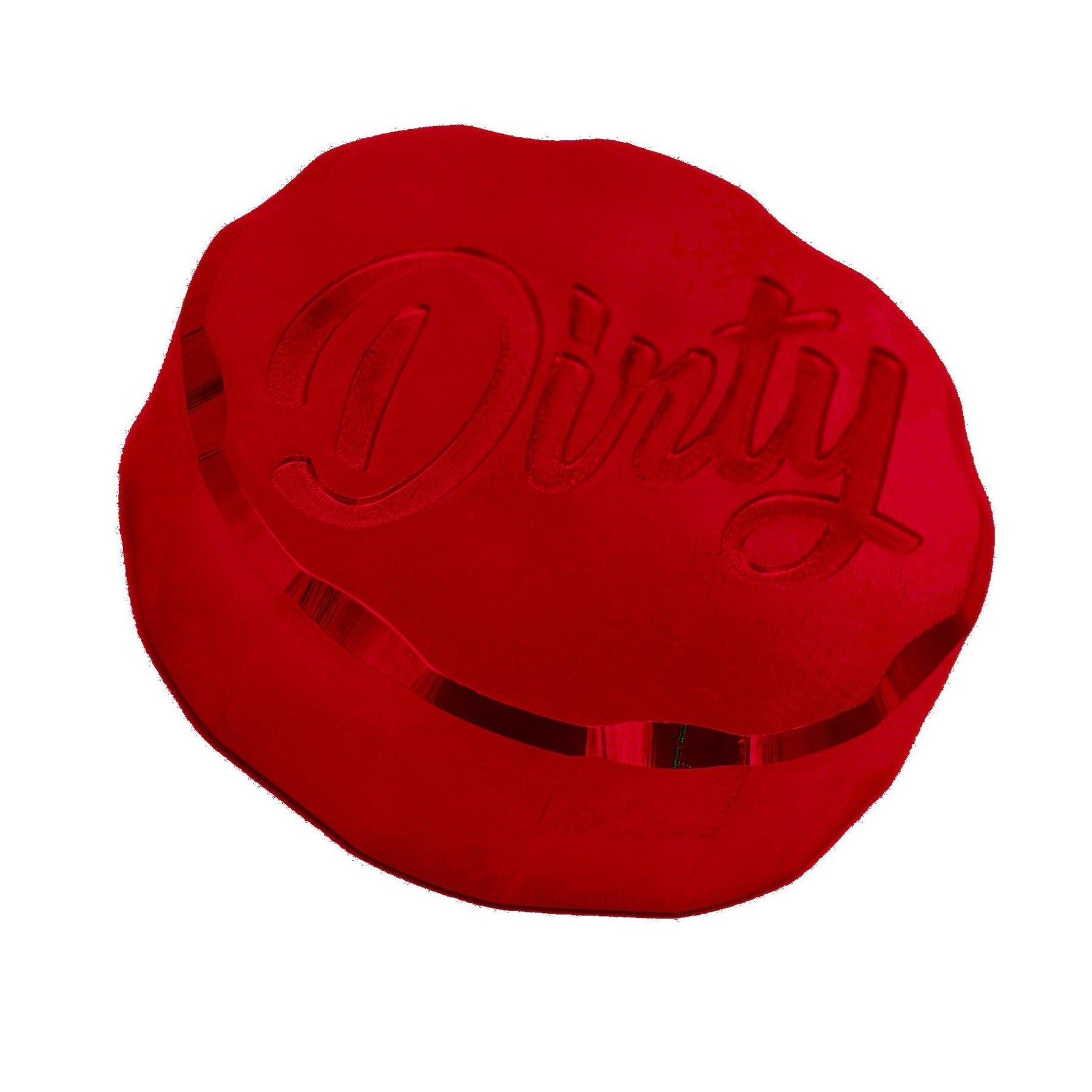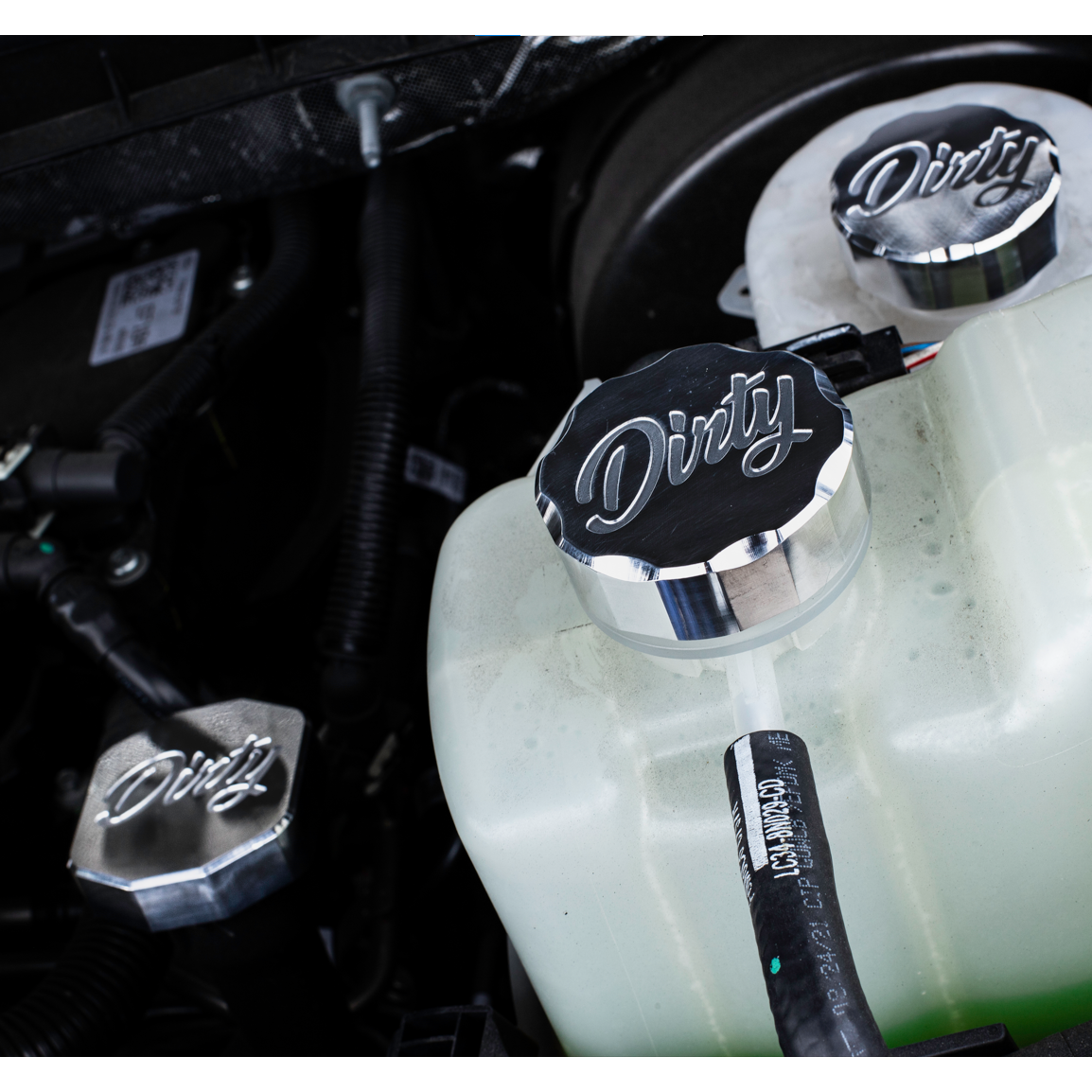 2011-2016 Powerstroke Engine Dress Up Kit (067-ENG-A074)
Part Number:
067-ENG-A074-RAW
Available at alternate warehouse - contact for price
Description
Fits: 2011-2016 Ford F-Series w/ 6.7L Powerstroke
Let's face it, the engines we all know and love lack character. This is where the Dirty Engine Dress-Up Kit comes in. This kit will fix the lack of luster in your engine bay and lets everyone know that you only run the best of the best for parts. This Dress Up Kit proves a quick, easy, inexpensive, and reliable way to add the next level of detail that your rig deserves. 
Part Number: 067-ENG-A074
Features

High-quality billet aluminum
Press fits/glues onto OEM cap for 100% performance and 100% looks.
Includes: