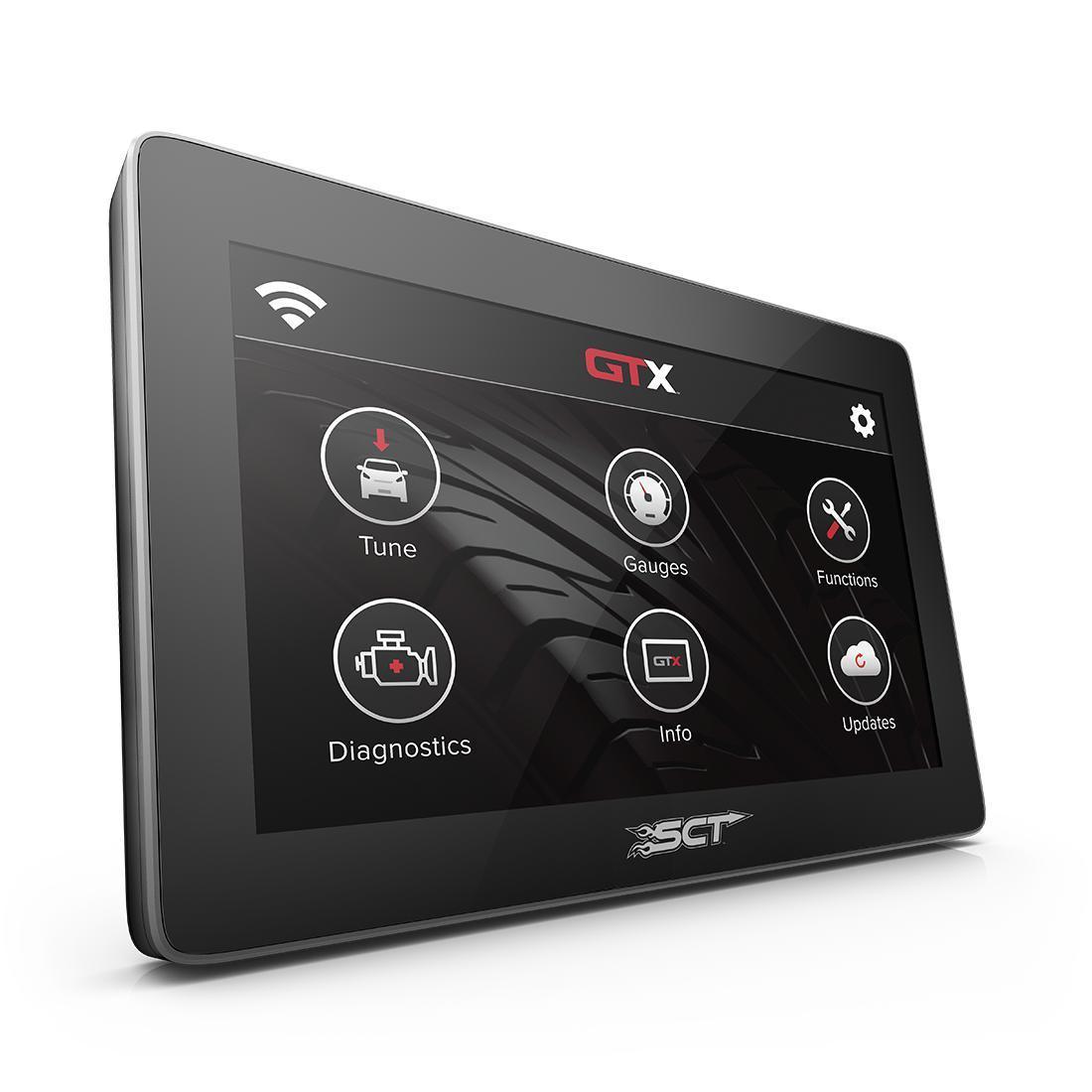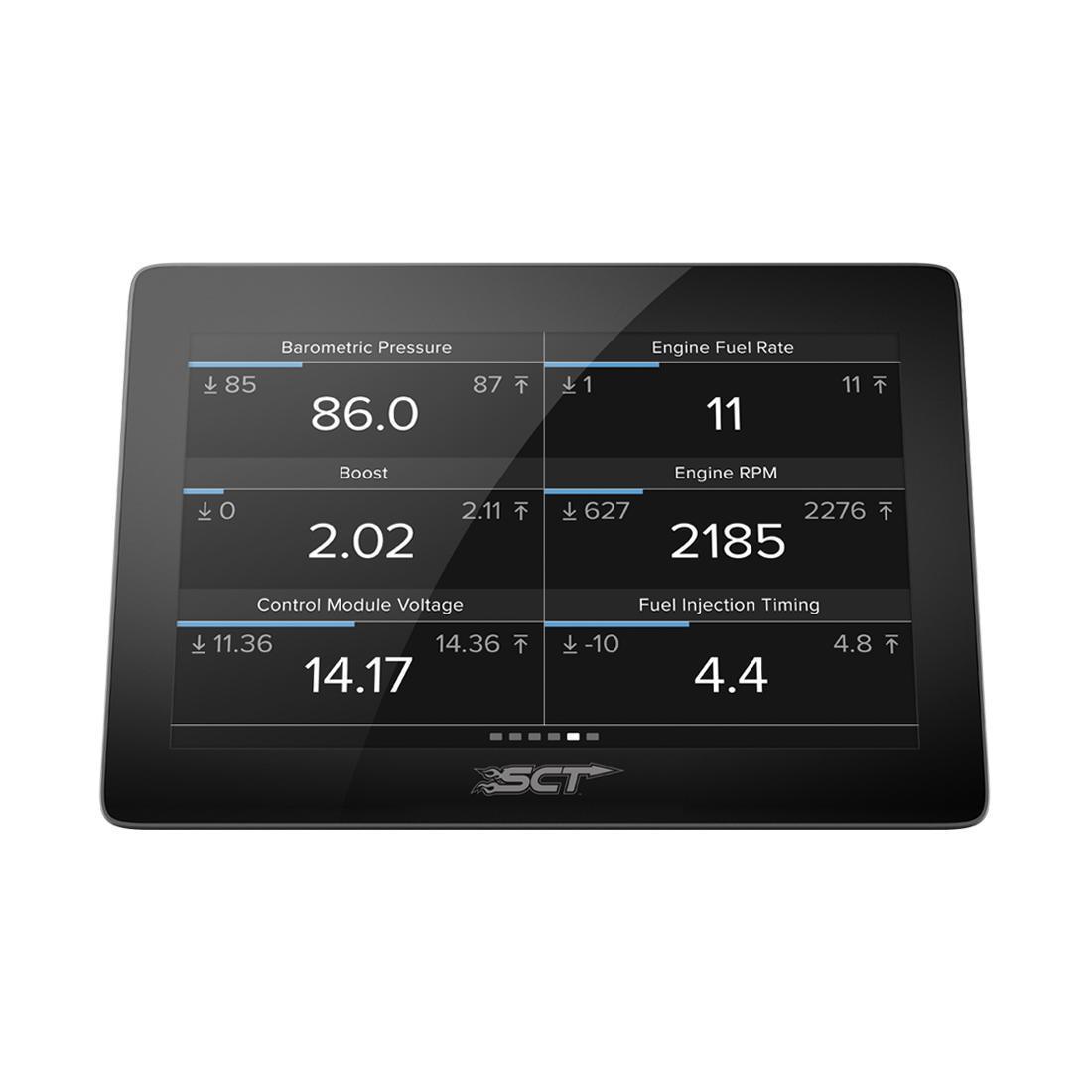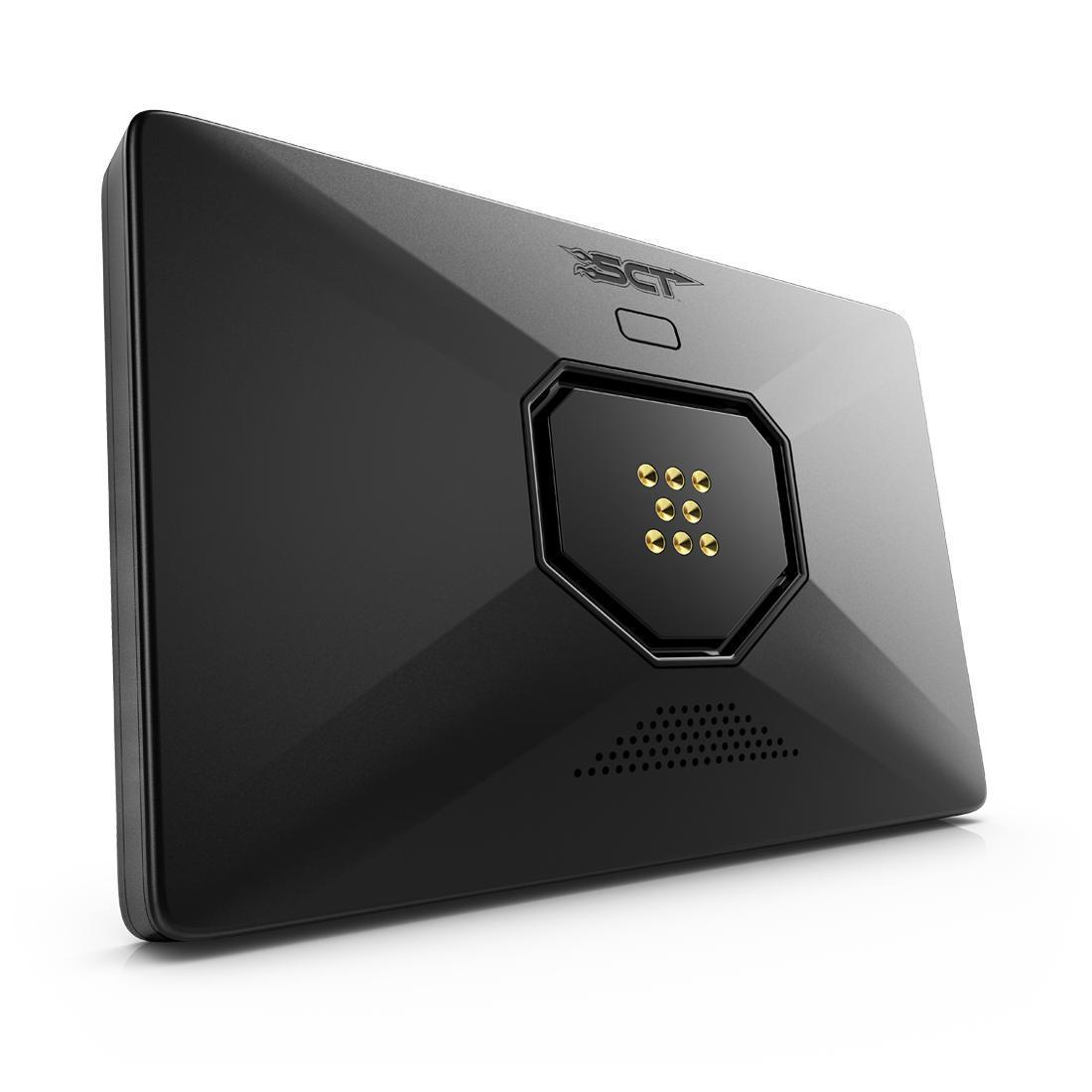 *Discontinued* 2008-2019 Powerstroke SCT GTX Tuner & Monitor (40460S)
Part Number:
40460S
Add Custom Tuning:
No Thanks
Description
This Product has been Discontinued
Fits: 2008-2019 Ford Superduty w/ Powerstroke 6.4L & 6.7L 
CCS Tuning: 
Single Tunes are 45hp unless otherwise specified. Emissions on or OFF Tuning is available. Just let us know in your notes which you're looking for!
CCS Tune Levels:
45HP
90HP
130HP
160HP
200HP
The Powerstroke GTX Tuner is a new platform to tune your 2008-2019 F-Series Superduty with the 6.7L or 6.4L Powerstroke. It's built around a simple interface that's loaded with some of the most powerful features on the market. The Tuning aside, the GTX is a valuable unit for the long list of PIDs or Engine Parameters available at your fingertips. 
If you're looking for custom tuning, just choose your tune pack (single or 5)! If you choose a single tune, let us know which file you'd like us to send. If you're not sure, just let us know how you use the truck and we'll get a custom file written. 
Part Number: 40460S
Features
5" Touch Screen Tuner
On-Screen Gauges
Displays & Clears Diagnostic Codes
Magnetic Mounting System for Easy Removal
Datalogging
Adjustable Options:
Axle Ratio
Speed Limiter
Tire Size
Mobile Regenerations
Stationary Regenerations
TPMS 
 Additional Info
NEXT GENERATION PERFORMANCE TUNING

GTX delivers street-tested, dyno-proven tune files developed by SCT's expert calibrators to unlock your vehicle's true potential. Select from multiple SCT tuning levels or load up to 20 custom tunes files from one of our thousands of custom tuning dealers worldwide. Direct-to-device updates and tune delivery over WiFi means cables and computers are a thing of the past.

DIAGNOSTICS & DATALOGGING

The lightning-fast GTX gives drivers the ability to monitor the industry's most extensive PIDS, or engine parameters, in real time. The device's data logging capability makes it easy to record vehicle performance at 35 frames per second and play it back with SCT's free LiveLink software. GTX also doubles as a diagnostic tool with the ability to read and clear diagnostic trouble codes saving drivers a trip to the dealership. Further customize your GTX by adding additional sensors, using the integrated FireWire input.

THE MOST ADVANCED TOUCH SCREEN

SCT's 5" capacitive glass touchscreen is the first of its kind. Graphics and gauges are displayed in brilliant HD color, rivaling today's smartphones. GTX starts up incredibly fast (even when remote starting the vehicle), and provides an ultra-responsive user experience. A fully customizable user interface means your perfect gauge layout is available at the touch of the screen. GTX comes standard with a convenient "grab and go" magnetic mounting system, enabling drivers to keep their device front and center–and then stowed away in seconds.

Axle Ratio

Correct the vehicle speedometer (and fuel efficiency calculations) if you have changed the gear ratio on your vehicle. If no gear ration modifications have been made to the vehicle, then choose the stock setting when the tuner prompts you to choose a gear ratio. This will ensure that no modifications are made to the stock program.

Idle Adjust

Enable and select a value for Engine Idle position. This is a great feature for keeping voltage in the vehicle up while running auxiliary electronics off of the vehicle's power system.

Rev Limiter

Regulate the highest RPM that an engine can reach before the engine is electronically limited. Increasing the RPM limit is recommended only for racing purposes. One of the most important ways to protect your engine from damage is to keep the RPMs from going too high.

Speed Limiter

Change the top speed that the vehicle will reach before the engine automatically limits the power needed to go faster.