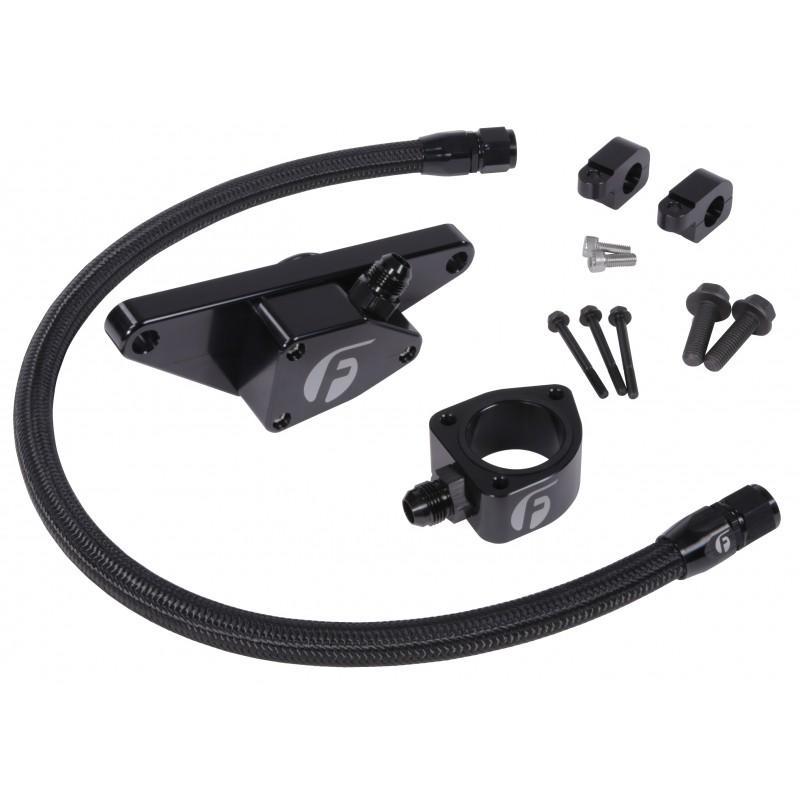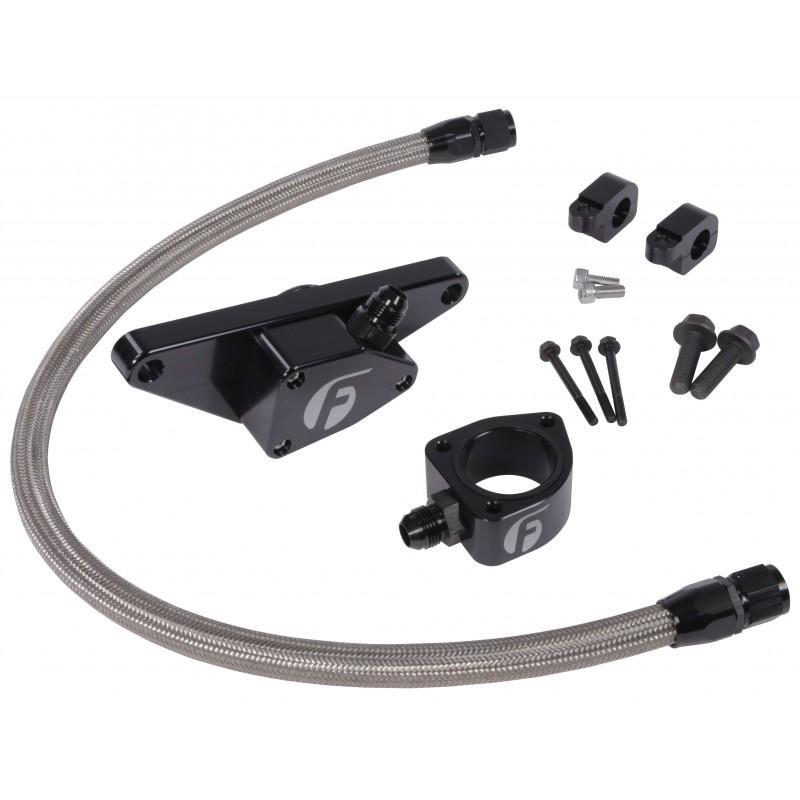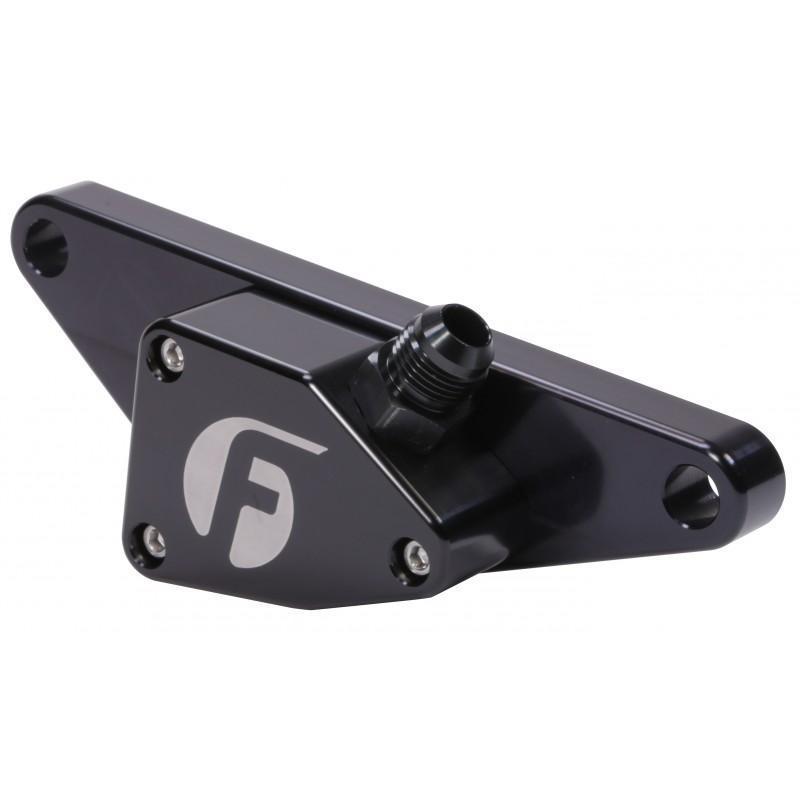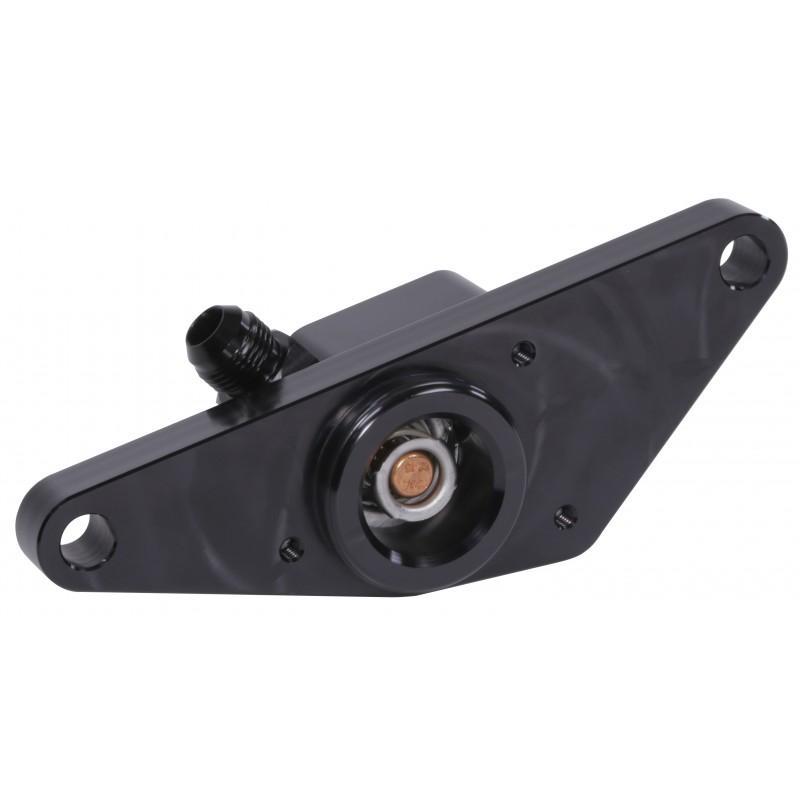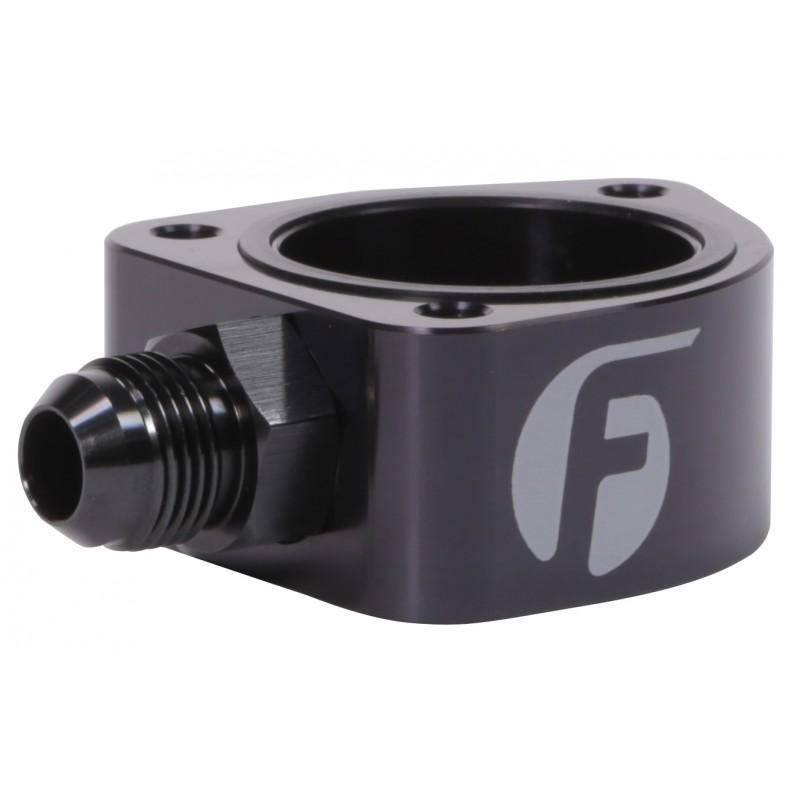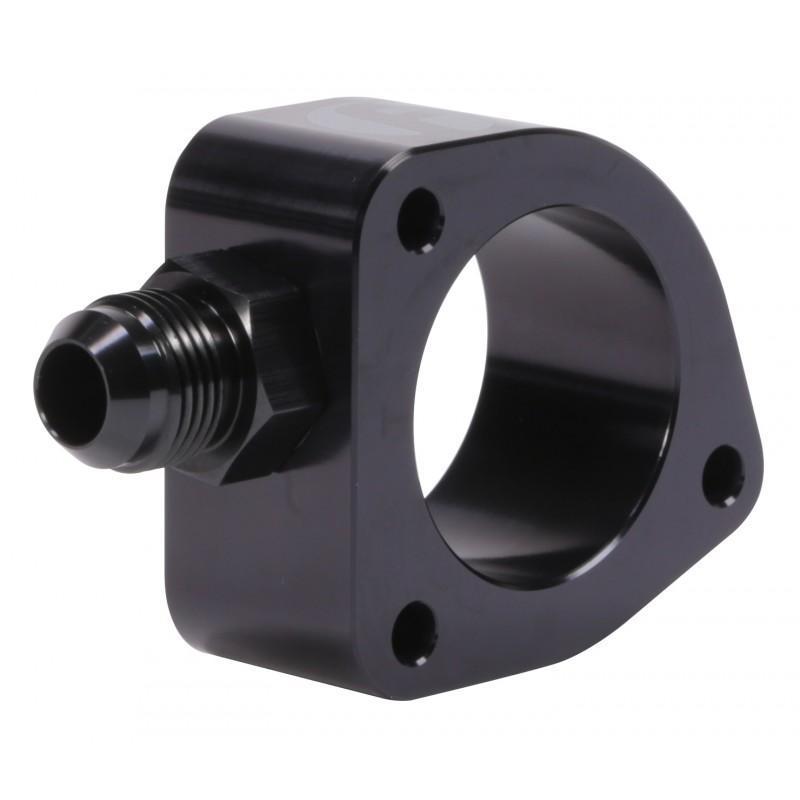 *Discontinued* 2007.5-2018 Cummins Coolant Bypass Kit (FPE-CLNTBYPS-CUMMINS-6.7)
Part Number:
FPE-CLNTBYPS-CUMMINS-6.7
Mfr Part Number:
Available at alternate warehouse - contact for price
This is a special order item, please allow for additional processing time. If you would like an ETA, please reach out prior to placing your order.
Braided Line:
Black Nylon Braided Line
Description
This Product has been Discontinued
Fits: 2007.5-2018 Dodge Ram w/ 6.7L Cummins
The Fleece Coolant Bypass Kit for the 6.7L Cummins is something we recommend for 6.7's every day in the shop. Increased Coolant Flow, and Decreased Coolant Temperatures. What's not to love? 
The rear cylinders on the 6.7L Cummins suffer from a lack of coolant flow, this will/does cause some seriously high coolant temperatures. This, obviously, can cause a ton of issues, but most commonly, it blows out the rear freeze plugs or the smaller diameter plugs under the valve cover on the rear of the engine leading to engine failures.
Most kits fix this by using a second thermostat that is controlled by pressure. This isn't a great fix because your truck has to start building excessive coolant pressure for it to function. Fleece solved this by using a thermostat that works off heat instead of pressure, this will ensure you have consistent coolant temperatures across all 6 cylinders.
Fleece Product Numbers: FPE-CLNTBYPS-CUMMINS-6.7 & FPE-CLNTBYPS-CUMMINS-6.7-SS
Features
Lowers Coolant Temperatures at Rear Cylinders

Ensures Consistent Temperatures Across All Cylinders
Prevents Damaging Coolant Pressure Build-Up
Complete Kit w/ Braided Lines & AN Fittings
Notes
For model years 2007 - 2018 6.7L trucks, including both automatic and manual-equipped transmissions, factory-installed transmission fluid heat exchangers are uncommon. For customers with a 6.7L that has a heat exchanger, a heater tube can be purchased at your local Chrysler Dealership [PN:68048997AA] to complete the installation.